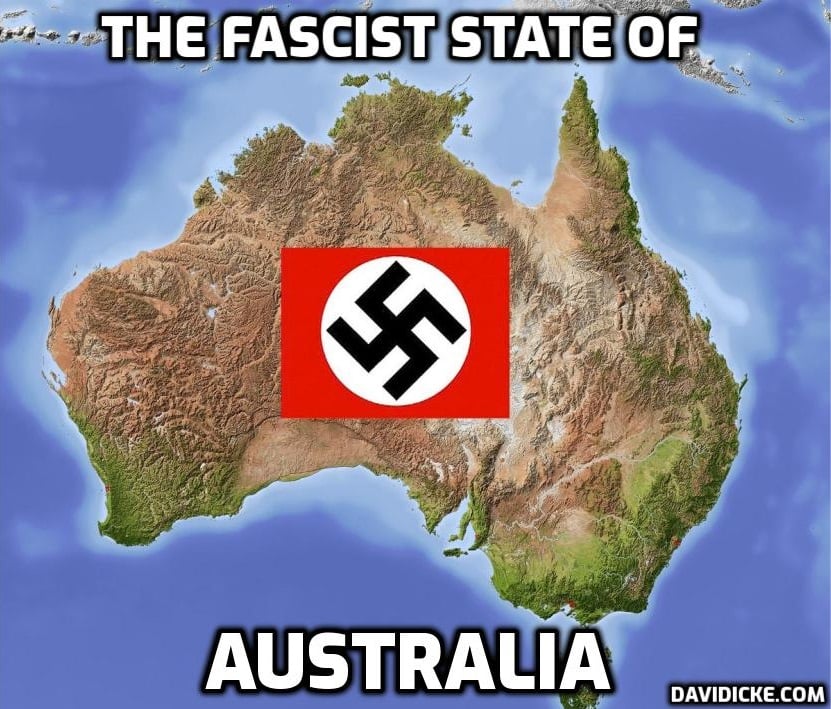 The Australian Medical Professionals' Society ("AMPS") has published an email sent to all Australian colleges and associations of medicine, health and science and copied to all Australian Federal, State and Territory Senators and Members of Parliament.
Signed by incoming AMPS president, Associate Professor Christopher Neil, the email states:
"This email deals with several issues which are of concern to our membership and, we hope, yours. At the top of the list is the issue of medical free speech and its ramifications for true dialogue, debate, and informative patient interaction in Australia.
"We implore you as fellows and colleagues to give the information and resource contained in this email your greatest attention, with a view to sharing the same with your members."
You can read the email HERE as well as some important attachments like THIS report by Dr. Phillip Altman and the 'Parliamentary Health Reform Declaration & Urgent Demands' prepared by two legal practitioners who have advised and worked with the Australian Vaccination-risks Network in their recent Federal Court cases.
Dr. Phillip Altman's Report
Dr Phillip Altman has expertise in the areas of clinical medical research and pharmaceutical drug regulatory affairs in Australia.  His 107-page report has been used in modified formats to assist judiciaries in Australia and New Zealand to understand the scientific evidence behind the Covid injections.
Amongst others, it covers the nature of the Covid gene-based "vaccines, how they work, the serious adverse effects, the potential toxicity of the spike protein and the long-term potential genetic damage and cancer potential.  In conclusion, Dr. Altman wrote:
Read More: Australian Government is Put on Notice by Medical Professionals