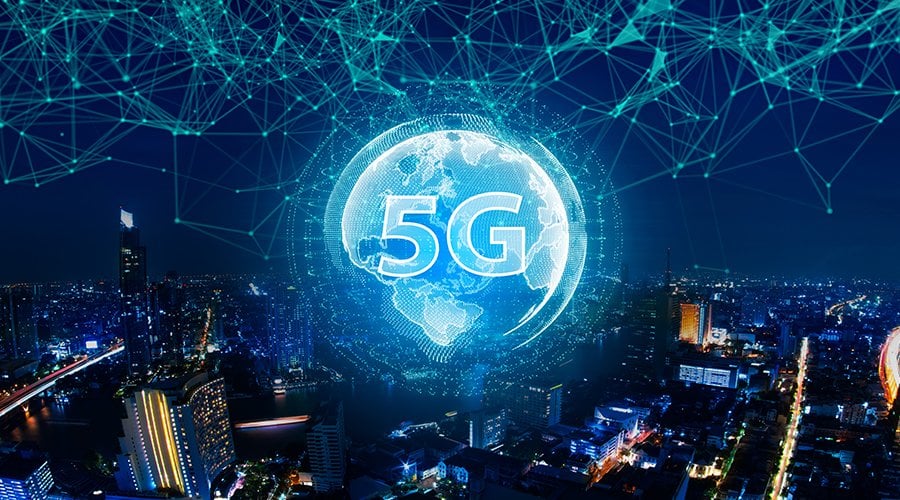 Experts have been warning about significant cybersecurity vulnerabilities with 5G and Internet of Things (IoT) technologies FOR YEARS (see 1, 2, 3, 4, 5).  New research provides more reasons to avoid using these technologies.
From Ars Technica:
---
One of 5G's biggest features is a security minefield
There are vulnerabilities in 5G platforms carriers offer to wrangle embedded device data.
True 5G wireless data, with its ultrafast speeds and enhanced security protections, has been slow to roll out around the world. As the mobile technology proliferates—combining expanded speed and bandwidth with low-latency connections—one of its most touted features is starting to come in to focus. But the upgrade comes with its own raft of potential security exposures.
Read more: New 5G Research; "the interfaces that carriers have set up to manage Internet-of-things data are riddled with security vulnerabilities"