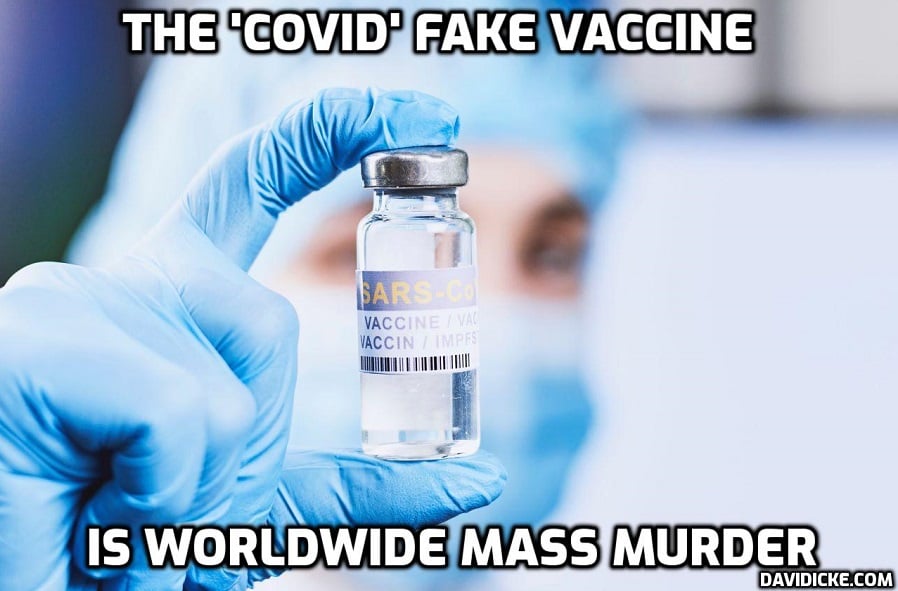 The UK Government has revealed that 1 in every 482 people vaccinated against Covid-19 in England sadly died within a month of receiving a dose of a Covid-19 injection.
For months on end, Government institutions have claimed they do not hold any data on deaths by vaccination status. But they have been lying to you.
On the 6th July, a UK Government institution known as the Office for National Statistics, published a dataset on deaths by vaccination status in England between 1st January 2021 and 31st May 2022, which can be found here, and it makes for horrific reading.
Table 9 of the dataset contains figures on 'Whole period counts of all registered deaths grouped by how many weeks after vaccination the deaths occurred; for deaths involving COVID-19 and deaths not involving COVID-19, deaths occurring between 1 January 2021 and 31 May 2022, England'.
Read more: 1 in every 482 Fake Vaccinated People died within 1 Month of 'Covid' Jab in England according to the UK Government