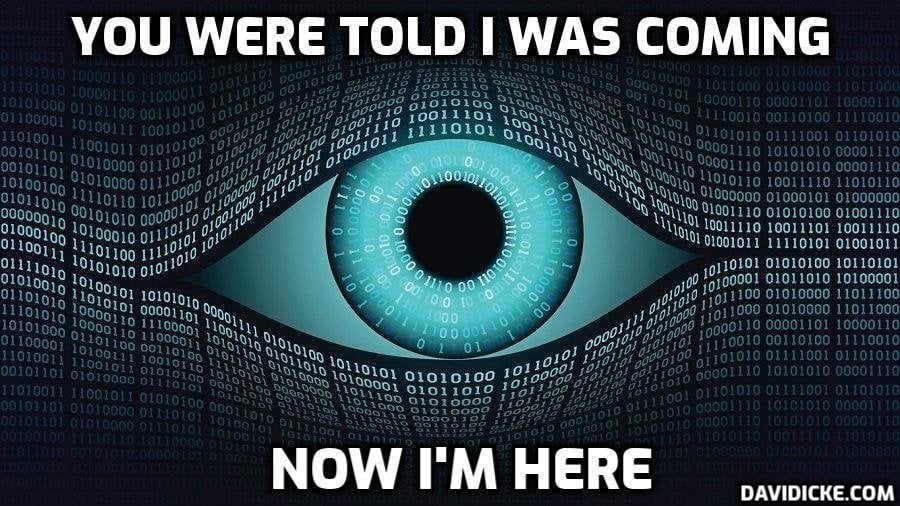 If you walk through your local neighborhood—providing you live in a reasonably large town or city—you'll be caught on camera. Government CCTV cameras may record your stroll, but it is increasingly likely that you'll also be captured by one of your neighbors' security cameras or doorbells. It's even more likely that the camera will be made by Ring, the doorbell and security camera firm owned by Amazon.
Since Amazon splashed out more than a billion dollars for the company in 2018, Ring's security products have exploded in popularity. Ring has simultaneously drawn controversy for making deals (and sharing data) with thousands of police departments, helping expand and normalize suburban surveillance, and falling to a string of hacks. While the cameras can provide homeowners with reassurance that their property is secure, critics say the systems also run the risk of reinforcing racism and racial profiling and eroding people's privacy.
Videos shared from security cameras and internet-connected doorbells have also become common on platforms like Facebook and TikTok, raking in millions of views. "Ring impacts everybody's privacy," says Matthew Guariglia, a policy analyst at the Electronic Frontier Foundation. "Most immediately, it impacts the people who walk down the streets every day, where the cameras are pointing out."
While Ring is far from the only maker of smart doorbells and cameras—Google's Nest line is another popular option—its connections to law enforcement have drawn the most criticism, as when it recently handed over data without warrants. So, what exactly does Ring collect and know about you?
Read More: Amazon's Ring Camera Penetrates 18% Of Homes To Create Massive Surveillance Network