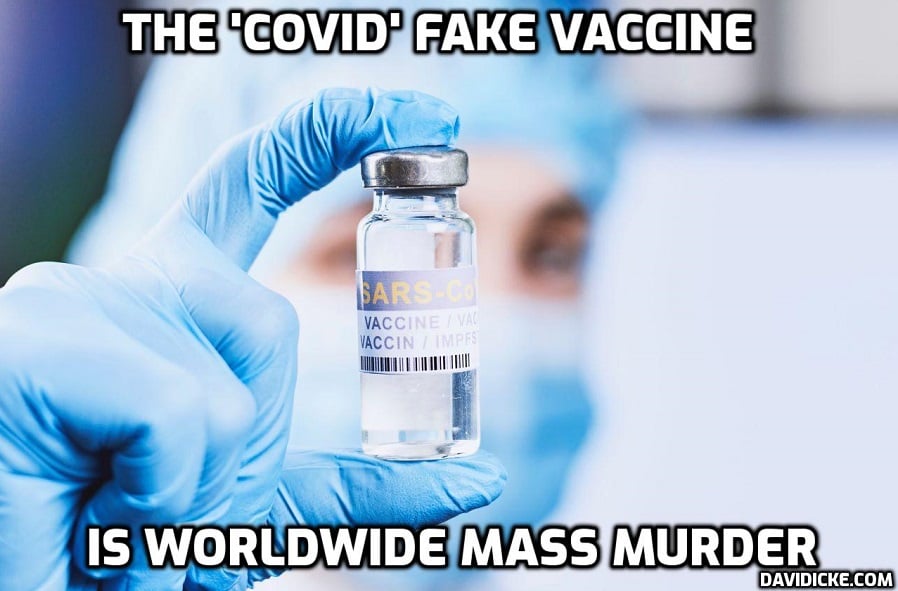 Denmark's policy towards vaccination in the autumn of 2022 will focus on the over-50s. The under-50s will only get a booster if a doctor recommends it. With respect to pregnant women getting vaccinated a decision has yet to be made. The policy is available in English here; below I have printed some selected highlights.
As regards people who've had a first or second dose, there's some gentle persuasion to continue with additional doses but this is primarily targeted at the over-40s and people with pre-existing health issues.
Children will not be vaccinated except with the specific approval of a doctor.
Read More: Denmark Ends Vaccination For Under-50s as it Shifts to Treating Covid Like Flu