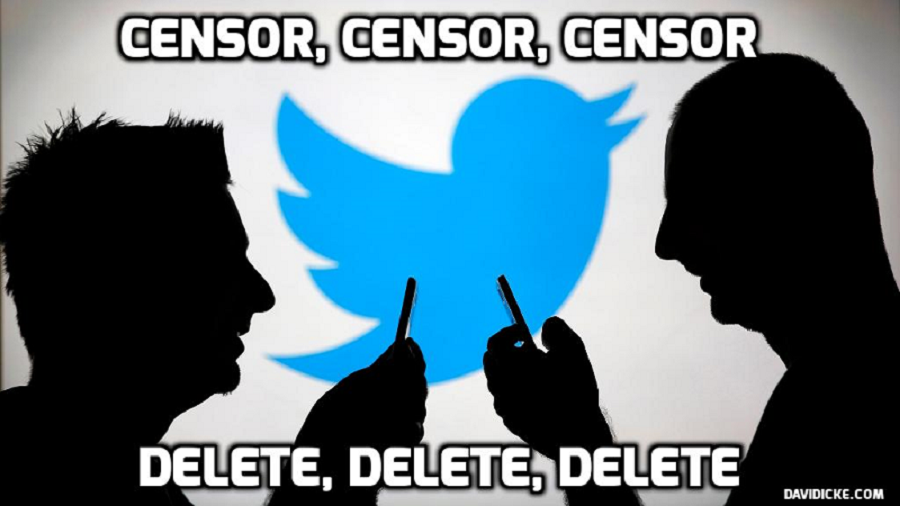 Emails released as part of several open records requests and lawsuits provide a behind-the-scenes look at the level of collaboration between the U.S. government and Big Tech companies — including targeting The Last American Vagabond's Twitter account.
In July 2021, former White House Press Secretary Jen Psaki acknowledged that the White House was working with social media companies to identify and counter so-called "misinformation." Psaki stated that the White House was "regularly making sure social media platforms are aware of the latest narratives, dangerous to public health that we and many other Americans are seeing across all of social and traditional media. And we work to engage with them to better understand the enforcement of social media platform policies."
Following these statements, Freedom of Information Act requests were filed to the Department of Health and Human Services, the CDC, the Food and Drug Administration, and the National Institutes of Health. The requests sought information related to the process by which the Centers for Disease Control and Prevention (CDC) and the Biden Administration are designating content "disinformation" or "misinformation."
The FOIA requests were submitted by an organization known as America First Legal (AFL). The AFL website says they are "committed to fighting for all Americans–regardless of race, color, religion, or creed" and "oppose the radical left's anti-jobs, anti-freedom, anti-faith, anti-borders, anti-police, and anti-American crusade."

After the Biden Administration delayed the release of the requested documents, AFL sued the CDC to force the release of the relevant documents.
One year after Psaki's statement, AFL has received 286 pages of emails between CDC and numerous Big Tech companies. America First Legal President Stephen Miller called the emails "explosive smoking-gun documents."
Read More: Recently Released Emails Provide More Evidence of Big Tech-Government Collusion