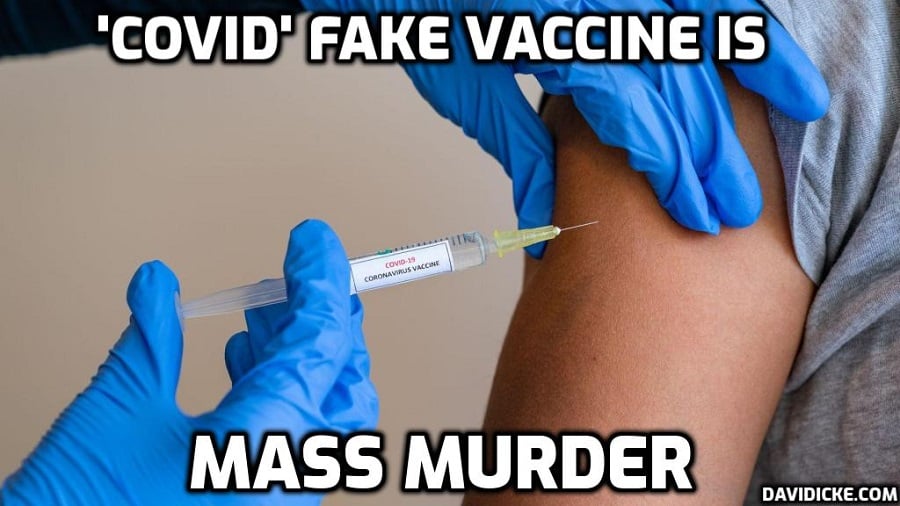 The World Council for Health is a non-profit organization for the people that is informed and funded by the people. Our global coalition of health-focused organizations and civil society groups seeks to broaden public health knowledge and sense-making through science and shared wisdom. We are dedicated to safeguarding human rights and free will while empowering people to take control of their health and wellbeing.
We believe in a healthy world where everyone enjoys information transparency, access to proven medicines, and real action in the face of disease – while respecting each individual's personal health decisions, without fear of discrimination or persecution. We believe in a world where we keep our water and air clean, food uncontaminated, and families together.
This document is a summary of the World Council for Health's comprehensive Covid-19 Vaccine Pharmacovigilance Report prepared in May 2022. It is for all concerned citizens and clinicians. It summarizes the alarming vaccine adverse events that are being observed in large numbers across several well- established pharmacovigilance databases around the world. The report aims to establish whether or not there is a safety signal indicating a recall of Covid-19 vaccines.