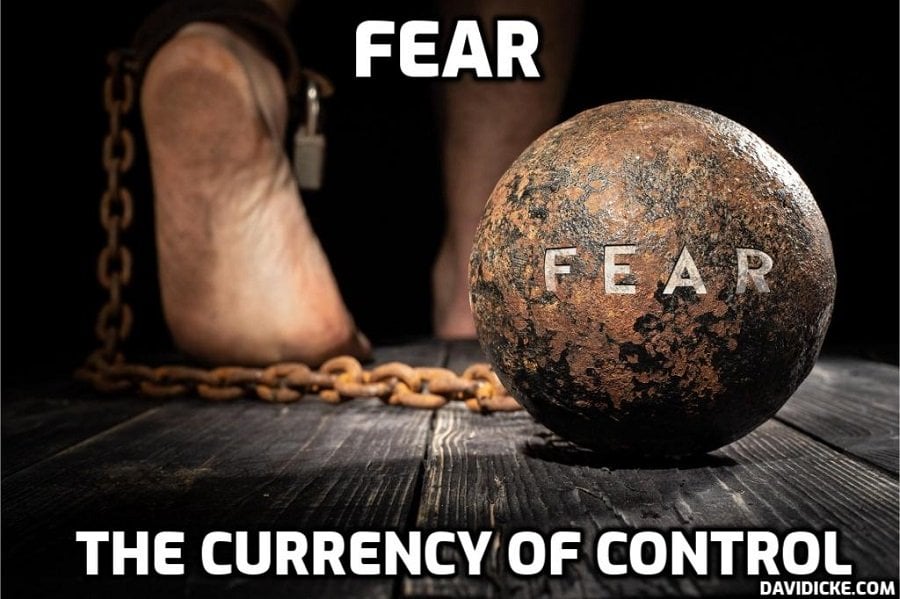 Scientists fear this winter is likely to be one of the worst on record for respiratory infections and hospital admissions in the UK following the complete relaxation of Covid rules.
New research from the University of Bristol suggests that non-Covid infections during the peak of the pandemic accounted for 55 per cent of respiratory-related hospitalisations — at a time when widespread Covid restrictions were in place.
Now, with all of the UK's Covid measures removed, scientists believe this winter will see non-Covid respiratory infections circulate at higher levels and account for a greater proportion of hospital admissions than in previous years.
"Depending on what public health interventions we put in place this year, if we don't limit things, then actually it's going to be even worse than last year," said Dr Catherine Hyams, the principal investigator behind the Bristol University study, adding that this winter could be one of the worst on record.
"Our results really highlight not only the huge burden of respiratory infection on the NHS and other healthcare systems, but also how bad things may get this winter."
Using data from 135,014 hospitalisations from two large hospitals in Bristol between August 2020 and November 2021, researchers found 12,557 were for patients with acute Lower Respiratory Tract Disease (aLRTD).
Of these, 12,248 (98 per cent) patients, mainly older adults, consented to participate in the study.
Patients were admitted with signs or symptoms of respiratory infections, including cough, fever, pleurisy, or a clinical or radiological aLRTD diagnosis.
Read More: Scientists fear rise in hospitalisations from non-Covid infections this winter