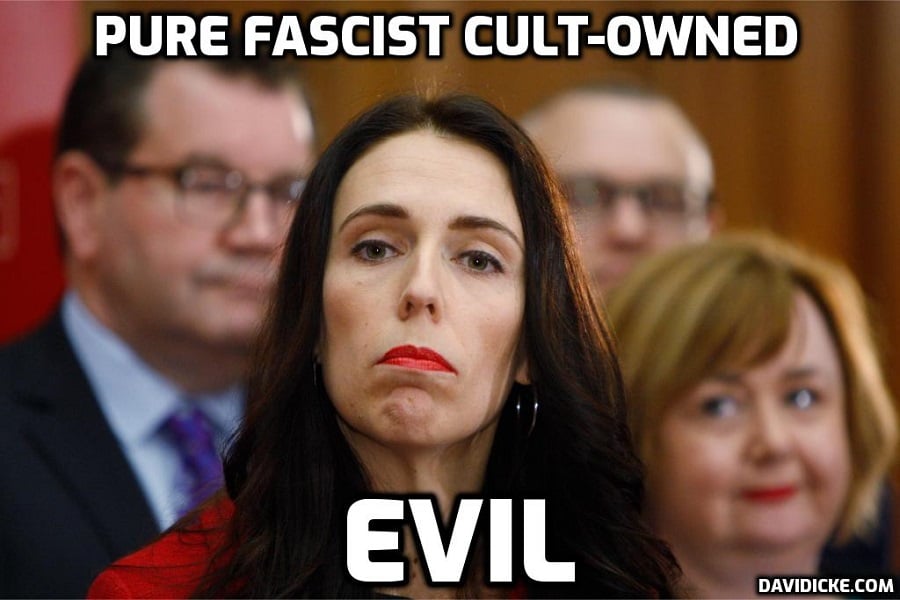 Stanford Professor of Medicine and Great Barrington Declaration co-author Dr. Jay Bhattacharya has written an evaluation of New Zealand's Zero Covid strategy in Spiked. While initially successful in eliminating the virus from the island nation, says Dr. Bhattacharya, the success of the strategy was time-limited and came at great cost.
The Zero Covid success, however, was far from costless or complete. Closed borders meant many ex-pats faced steep hurdles returning home, even to care for sick family members. The two-month-long lockdown at the beginning of the pandemic led many to delay essential health services, subsequently causing overburdened hospital systems and long delays in medical care for tens of thousands of New Zealanders that continue to this day. Despite effectively zero community spread of Covid in 2021, the average of weekly mortality levels was higher than expected, given mortality patterns from before the pandemic.
There was economic damage as well during the Zero Covid period. New Zealand's typically robust tourist industry collapsed as overseas visitors stopped coming. The New Zealand economy shrank by 2% in 2020 despite Zero Covid, recovered to grow by 5.6% in 2021, but shrank again in the first quarter of 2022 as Omicron cases spread throughout the nation. In July 2022, inflation reached 7.3%, sharply reducing the purchasing power of New Zealanders.
Looming over the citizens of New Zealand throughout its Zero Covid glory days was the threat of another lockdown whenever the public-health authorities found even a single case on the island. After 100 days with no community transmission, in August 2020, the emergence of a few cases led Ardern's Government to impose a stay-at-home order in Auckland and restrictions on gatherings in the rest of the country. This pattern repeated itself over and over during the pandemic, often including sharp restrictions on freedom of movement across the country. During one lockdown in September 2021, two enterprising citizens smuggled contraband Kentucky Fried Chicken into Auckland from outside the city limits and were arrested for the crime.
Read More: The Lessons of New Zealand's Failed Zero Covid Strategy Must Be Learned