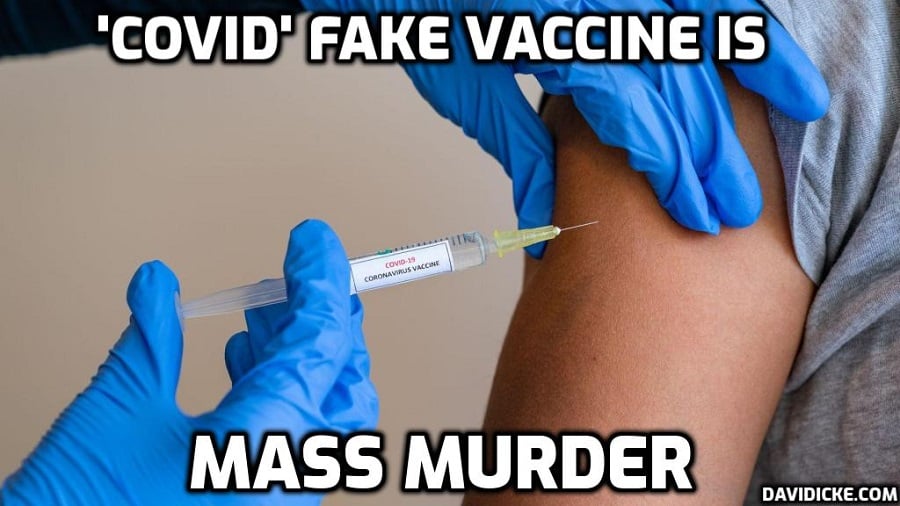 "Unexplainable" deaths in American adults aged 18-49 have life insurance companies sounding the alarm.
A local San Diego, California news report looked into what could be causing this mysterious uptick in overall deaths.
Dr. Kelly Victory appeared on "Good Morning San Diego" to relay information gathered from a recent Senate hearing where a military database was used to examine five years worth of data.
Blood clots, miscarriages, Bell's palsy, myocarditis and deaths were all found to have been sharply increased in 2021.
The "massive increase" in health issues is being connected to the experimental Covid shots by many investigating the alarming rise.
Read More: 40% Increase In Deaths After Covid Vaccine – San Diego TV Reports