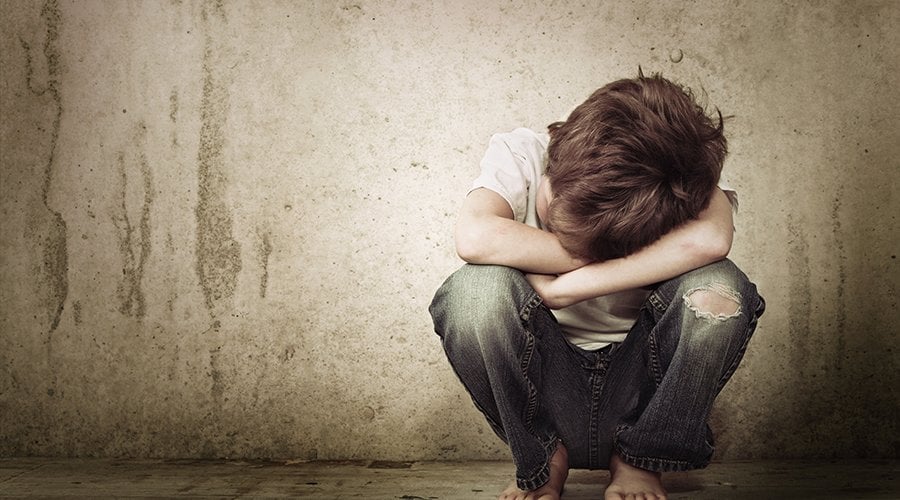 My wife Ruth and I were on a guided tour of my old boarding school, Ashdown House. We had told the headmaster we were thinking of sending our daughter to this famous prep school, a feeder to Eton College.
But the true purpose of our trip was to confront my demons, still lurking in that beautiful 18th-century building in the East Sussex countryside, 45 years on.
We passed the classroom window beside which Thomas Keane, the maths master, sexually assaulted me, and the brick fireplace at which I had stared while being beaten by the drunken headmaster: nine years old, weeping, my pyjamas around my ankles.
'Al, you're hurting my hand,' Ruth whispered, as I held on to her for dear life.
I've been trying to unravel the story of my time at Ashdown House since that visit in 2014. So far I have collated more than 50 allegations of abuse, psychological and physical, at Ashdown, from the 1940s to the 1990s.
They go with nearly 900 allegations of serious child abuse committed at 300-odd other residential schools, fee-paying and state-run.
I have written articles, made TV and radio series, and published a book about what I found out — the secrets and crimes of the schooling of the ruling class.
Survivors of other schools, state and private, contact me frequently. Broadcaster Nicky Campbell, with his vivid recollections of sexual abuse and violence at Edinburgh Academy, is one of the latest.
Read More: As a petrified 9-year-old, I was tormented into silence