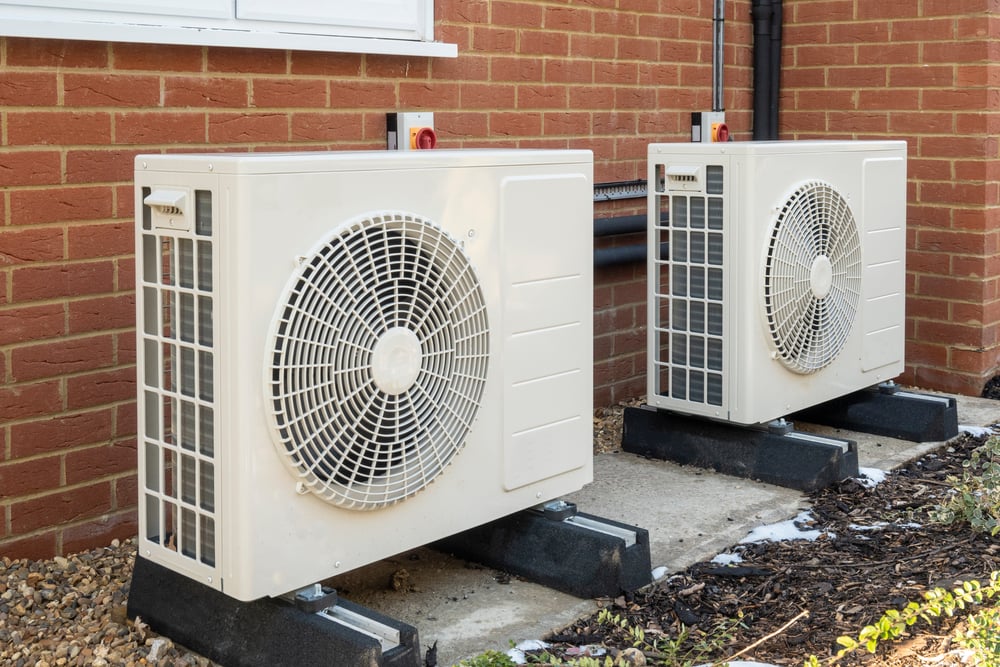 Spain has banned setting the AC below 27°C in most public buildings in an effort to wean the country off of Russian oil.
Besides the AC restrictions, shops are now required to keep doors closed as much as possible. And much like in France, streetlights will also be shut off at night. Thus, not only will the Spanish sweat throughout the Summer, but they'll be doing so in darkness.
According to Spanish Ecological Transition Minister Teresa Ribera, the government plans to keep these measures until November 2023 at the earliest.
Spanish PM Pedro Sanchez also stated that the new laws were part of an effort to help the country conserve energy, adding that workers smouldering in their offices should remove articles of clothing to beat the heat without using AC.
"I have asked the ministers and public and private sector bosses not to wear ties unless it is necessary," Sanchez said at a press conference last week.
Still, some are unhappy with the decision, with Isabel Díaz Ayuso, the regional president of Madrid, saying that the law will scare off tourists and lead to "poverty" and "sadness." She further stated that Madrid would not comply.
Read more: Spain Bans Setting AC Below 27°C (81°F)