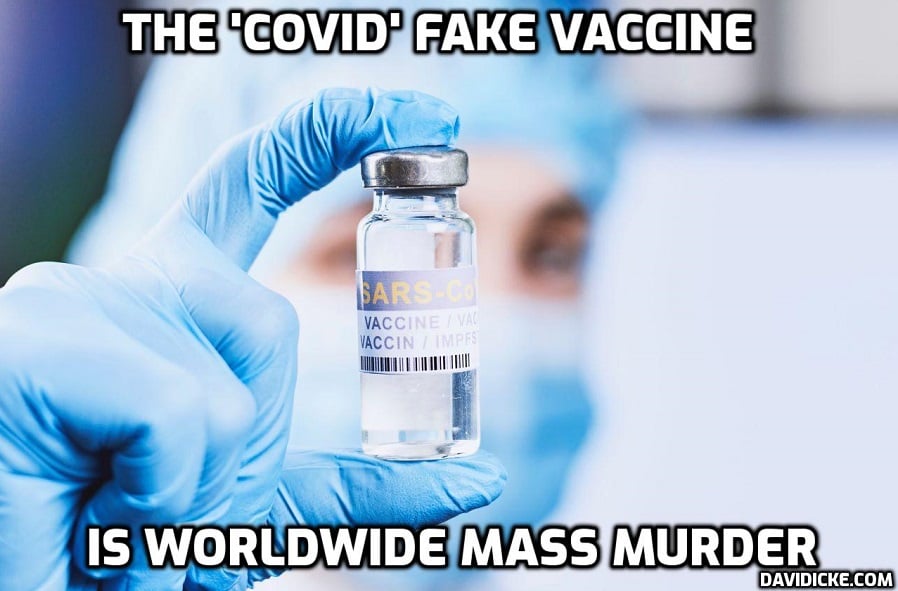 It's been a while since I've reported on the shocking numbers in the government's VAERS reporting system and some of the heartbreaking stories contained there, such as the recent death of a 9-year-old California girl two weeks after she was jabbed.
The girl received one dose of Pfizer-BioNTech's injection. She had no preexisting conditions and was not hospitalized.
She experienced two to three days of "stomach ache, sore throat and chest pain; two weeks after receiving the vaccination," the database states.
VAERS data from December 14, 2020, to July 22, 2022, shows 12,232 adverse events in 5- to 11-year-olds, including 313 "serious" cases and nine deaths.
The database also lists 24 cases of heart inflammation, 47 cases of blood clotting disorders, and 101 reports of seizures in the same age group.
Readers of this website know that VAERS doesn't begin to tell the whole story. The deaths and disabling injuries listed there only represent 1 percent of the actual numbers due to the propensity of doctors to not report most of the devastation they see being caused by their partners in Big Pharma.
Taken together from nations around the world, these deaths by injection will add up to a genocide of untold magnitude, a mass culling that fulfills the purposes of a Malthusian clan of globalist elites.
How can this be happening, you ask. And who are these "elites?"
Many of these so-called elites are also Luciferian but plenty of others are just plain greedy. Still others remain silent and go along out of self-preservation. They don't want to risk being canceled and jeopardize their comfortable lifestyles.
Thanks to consolidation in the healthcare industry, most doctors today are just employees. They work for a paycheck. That means they're easily controlled.
And what about the politicians? Won't the Republicans change this when they take over in January?
That's unlikely.
The genocide we see playing out in real time is so evil that I find it difficult to comprehend how anyone in politics is able to talk about any other issue.
I typed "died days after receiving jab Pfizer Moderna" into my search engine and I turned up pages of articles about people dying, usually days or weeks after they had been jabbed.
Soaring inflation, as painful as it is, represents nothing compared to the pain and confusion so many must be feeling when their mother, father, spouse, sibling, friend, or their 9-year-old son or daughter dies "suddenly" and "unexpectedly" days or weeks or months after being jabbed. They're healthy one day, gone the next.
And yet, it's the forbidden subject. No politician, no matter how conservative or liberal, really wants to talk about it.
Their silence plays into the hands of the globalists who are behind this dark depopulation scheme.
Remember what Jesus said about these evildoers:
"It would be better for him if a millstone were hung around his neck, and he were thrown into the sea, than that he should offend one of these little ones."
Read More: The Culling Of Humanity Is Set To Accelerate