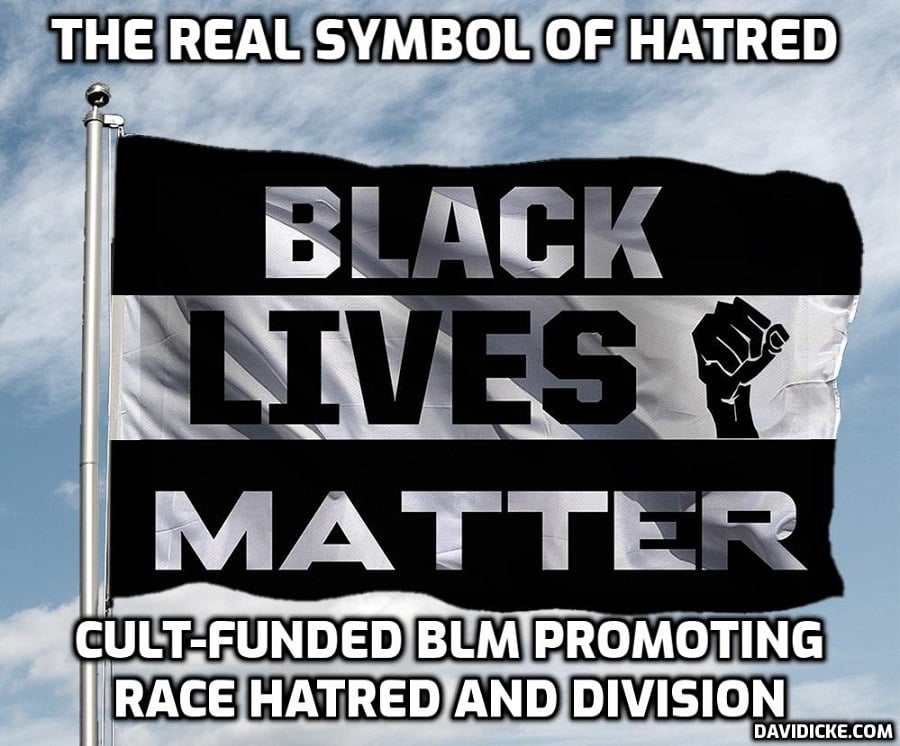 Premier League footballers are likely to stop 'taking a knee' this upcoming season after the gesture lost impact following a number of damaging revelations about Black Lives Matter.
The virtue signaling gesture began being performed in June 2020, shortly after the death of George Floyd and amidst innumerable violent riots in the United States which claimed dozens of lives.
However, despite football pundits claiming the gesture merely represented an "anti-racism" stance and had nothing to do with BLM, it was born out of police officers and other public figures displaying it to show deference to the Black Lives Matter movement.
According to media reports, the gesture is likely to be scrapped for the new Premier League season, which starts this weekend, although it could return for selected matches.
"A meeting between the 20 Premier League captains took place on Thursday with the topic of whether to keep taking the knee debated, but, after a wide variety of views, no final decision has been made and another get-together is pencilled in for this week," reports the Telegraph.
"Clubs will hold internal discussions this week, with Newcastle reported to be talking about the issue today, and a decision is expected imminently with the top flight set to get under way on Friday when Palace host Arsenal."
Bournemouth Football club have already decided not to have their players take a knee, asserting that the gesture "has run its course and is no longer having the effect it first did."
Read More: Premier League Footballers Likely to Stop 'Taking a Knee' for BLM