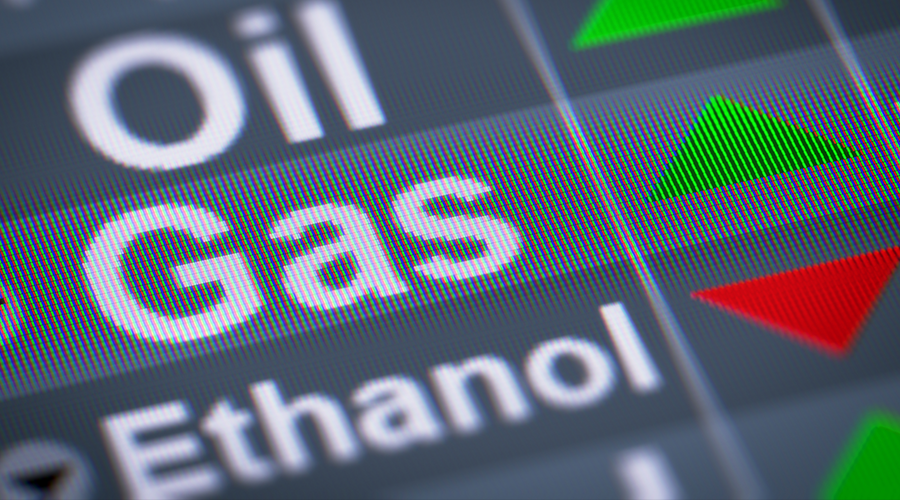 Josh Sigurdson reports on the coming false flag blackouts throughout the world as the psychological warfare continues to normalize us to this notion. The reality is, the governments of the world are purposely shutting down the supply chain and destroying energy flow in order to force us into a new system of dependence. All part of the Great Reset agenda going forward. Europe faces what they call a "winter from hell" while China itself is seeing a collapse of their grid.
While the US is shutting down trucks, destroying livestock, inflating the price of living so much so that farmers cannot work produce all while train unions look to strike during harvest season, the government is also looking to shut down multiple major power distributing dams to saves some fish. In the Netherlands as farmers continue to protest against the insane push to rid the agricultural giant of 30% of their farms, Ireland and Canada push the same agenda forward. If people aren't aware that this is the controlled collapse of an empire to destroy humanity and bring in the Great Reset at this point, then there isn't much to be done for them.
Read More: Winter From Hell In Europe As Great Reset Agenda CONTINUES!