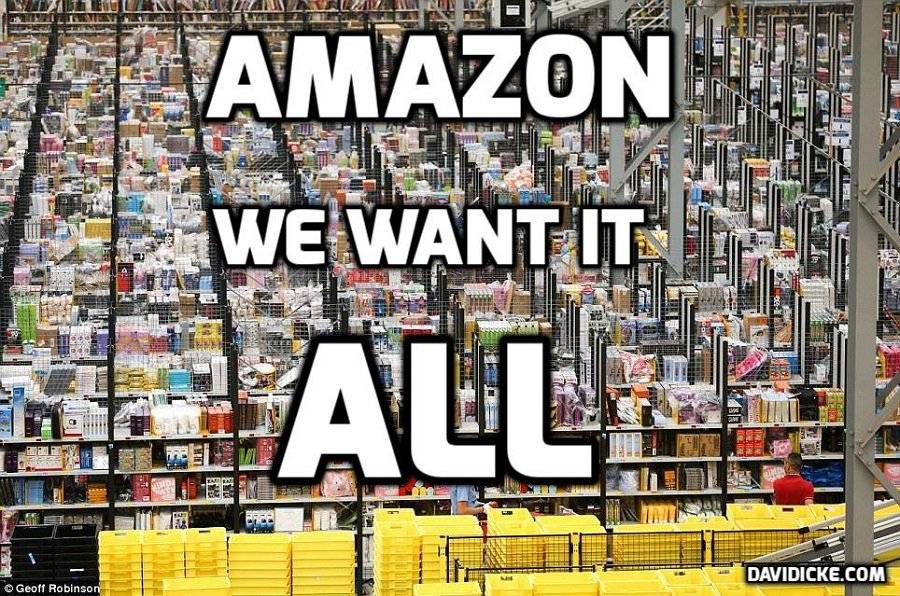 The tech giant's latest proposed acquisition in the healthcare industry gives Amazon too much power in the healthcare sector and raises a host of concerns around privacy and the future of Medicare, critics say.
In a move described by some political figures and privacy advocates as "dangerous," Amazon said it agreed to a $3.9 billion all-cash deal to buy One Medical, a San Francisco-based private health services provider.
If completed, the deal will give Amazon access to One Medical's 188 primary care practices and its 767,000 members, who pay approximately $200 in concierge fees annually to access the provider's services, CNBC reported.
Amazon also will acquire One Medical's subscription telehealth service, in-house electronic health-record system and established contracts with employers who hire One Medical to provide healthcare services to their employees.
The One Medical transaction represents Amazon's third-largest acquisition, following Whole Foods ($13.7 billion) and MGM Studios ($8.5 billion).
One Medical reported a net loss of $90.9 million for the quarter ending March 31, according to its most recent filing with the U.S. Securities and Exchange Commission.
Amazon and One Medical said the deal reflects their shared objective to "reinvent" healthcare.
Neil Lindsay, Amazon's senior vice president of health services, told The Washington Post — owned by Amazon founder and executive chairman Jeff Bezos — that "we think healthcare is high on the list of experiences that need reinvention."
Read More: Amazon Sets Off Alarm Bells With 'Dangerous' $3.9 Billion Bid to Buy Healthcare Chain