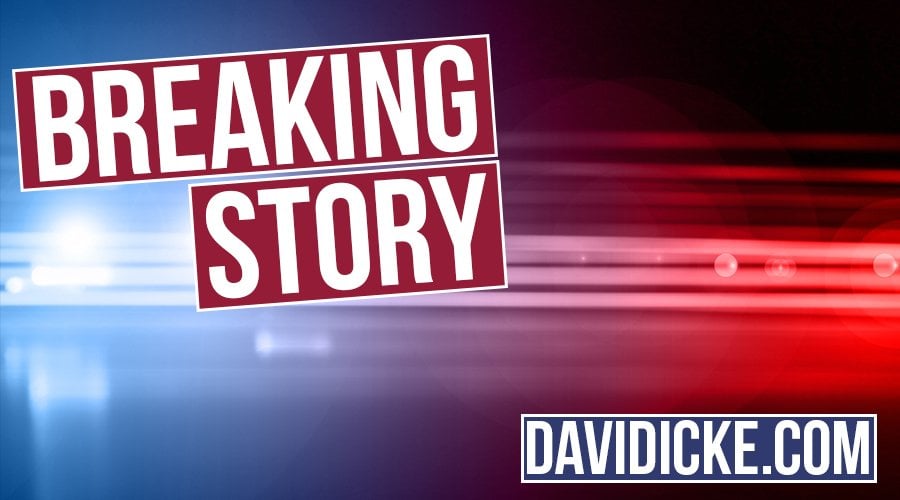 Court of Appeal judges have refused an appeal from the family of Archie Battersbee, the 12-year-old boy at the centre of a court battle over his life-support treatment.
Archie's parents, Hollie Dance and Paul Battersbee, of Southend, Essex, mounted the appeal bid after a High Court judge ruled that doctors could lawfully stop treatment.
Sir Andrew McFarlane – the president of the Family Division of the High Court and the most senior family court judge in England and Wales, Lady Justice King and Lord Justice Peter Jackson – on Monday rejected the appeal, ruling that doctors could stop life-support treatment.
The judges had been asked to postpone their ruling after being told that Archie's father was taken ill shortly before the hearing and gone to hospital.
A lawyer representing Archie's parents said his mother thought her son had been trying to breathe independently.
Sir Andrew, said in a detailed ruling on the appeal bid that medical staff had seen "no signs of life" in Archie.
He said the case had received widespread media coverage – including a photograph of Archie.
"Archie is no longer the boy in the photograph," said Sir Andrew. "He is someone whose every bodily function is now maintained by artificial means."
His family have since signalled that they would not give up and intended to take their case to the European Court of Human Rights.
Read more: Archie Battersbee: Appeal judges rule that doctors can stop life-support treatment
Should The State Be Playing God? – Gareth Icke Talks To Hollie Dance, Mother Of 12 Year Old Archie Battersbee About Their Fight To Keep Archie's Life Support Turned On