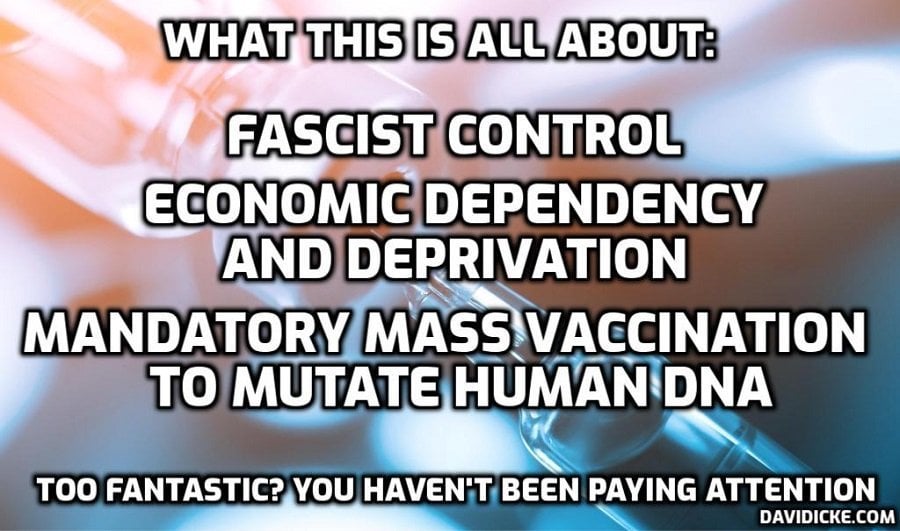 This article exemplifies the outcome of the UN's war on energy, and Europe is going to experience the full effect of it with a cold winter, high energy prices and restricted food intake. There is NO shortage of energy anywhere on earth. All shortages are driven by the disingenuous policies of 2030 Agenda and sustainable development, aka Technocracy. Technocracy's war on humanity is intensifying but is still not recognized by the vast majority of citizens who are affected by it.
Meanwhile, the U.S. Secretary of Transportation claims that the pain of high gas prices is a benefit to accelerate the green transition.
Biden Transportation Sec. Pete Buttigieg: "The more pain we are all experiencing from the high price of gas, the more benefit there is for those who can access electric vehicles" pic.twitter.com/yAFl23ULXw

— RNC Research (@RNCResearch) July 19, 2022
The European Commission on Wednesday asserted "there is no reason to believe this pattern will change" regarding diminishing Russian natural gas flows ahead of winter, issuing a new sweeping plan in a press communique that calls on member states to immediately and 'voluntarily' slash gas consumption.
Read More: UN 2030 Agenda's Lust For Control Is Behind Global Energy Shortages