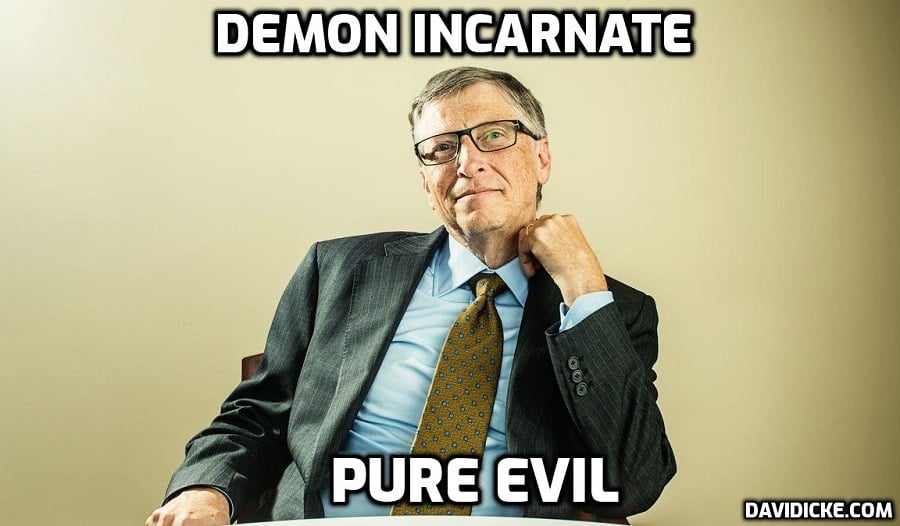 THE new incumbent at No 10 will have serious decisions to take. A foremost one must be to prove that he or she is not owned by Bill Gates, take a leaf out of Donald Trump's book and do what he promised – leave the World Health Organisation.
The WHO's original 1951 mandate to promote health, keep people safe and serve the vulnerable around the world has long been subverted. Its transformation into a vaccine-promoting machine from the 1980s was detailed by Paula Jardine in her recent TCW series 'How Big Pharma sold vaccines to the world'. Paula has shown in a number of articles for TCW how the WHO's public health agenda was long ago seized by private interests.
Recently it met to update its International Health Regulations, specifically the legal framework for responding to international health crises. The Biden administration proposed 13 amendments, which would turn its public health focus in even more authoritarian  and undemocratic directions than before, granting authority to the WHO Director-General to declare a public health crisis without any consultation with the sovereign member states and the power to combat supposed disinformation and misinformation – yet a further transfer of power to an international organisation which has no transparency, no accountability to any member state, and an abysmal track record, already accused of colluding with the Chinese Communist Party in lying to the world about the danger of the Covid-19 virus.
Thankfully several African and other countries resisted this development and the amendments were not adopted, as TCW reported. However, worryingly a working group was created to discuss future amendments, such as the definition of a pandemic, managing global regulatory standards, the sharing of intellectual property and developing a universal travel vaccine certification on a digital platform.
What is really needed is an analysis of how politicised the WHO's actions have become – the sort of analysis of its funding and failings made in TCW's pages. Presumably these were the some of the alarm bells which led to President Trump submitting the US's notice of withdrawal from the WHO in 2021. He considered most global pacts to be disadvantageous for Americans.
Read More – Time to shake off jab-happy Gates's grip on British politics