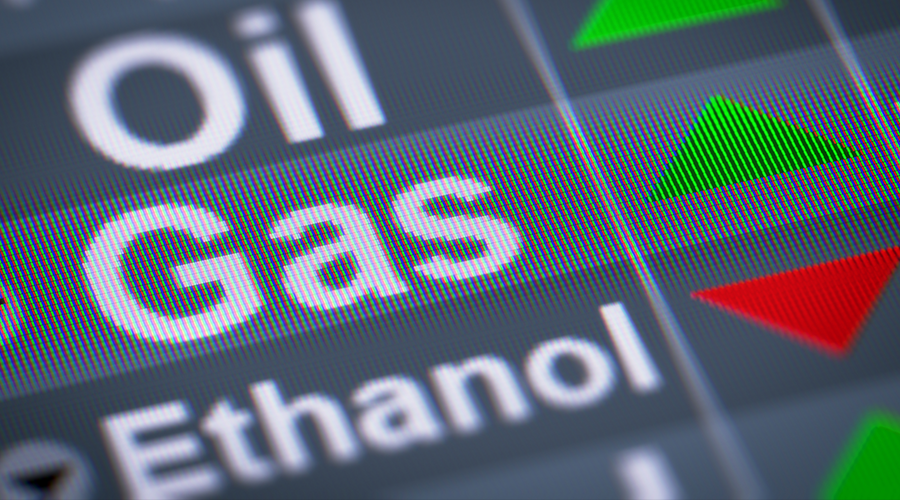 Already days before the July 22 European "Doomsday" when the scheduled Russian 10-day maintenance of the crucial Nord Stream pipeline to Germany is slated to end – but which was thrown into deep doubt given Gazprom recently said it can no longer guarantee its "good functioning" due to crucial turbines being previously held up in Canada related to sanctions – the Russian energy giant has declared Force Majeure to one major European customer.
Simply put, Gazprom declared extraordinary and extreme circumstances to void itself from all contractual obligations to this customer, thus the gas will stop flowing indefinitely, as Reuters reports in a breaking development Monday, "Russian gas export monopoly Gazprom has declared force majeure on gas supplies to Europe to at least one major customer starting June 14, according to the letter seen by Reuters." The letter is dated July 14. "It said the force majeure measure, a clause invoked when a business is hit by something beyond its control, was effective from deliveries starting from June 14," writes Reuters.
The letter invoked "extraordinary" circumstances outside the company's control, Reuters continues, citing a source saying the customer in question is Germany via the Nord Stream 1 pipeline.
And Bloomberg is also confirming:
GAZPROM SENT FORCE MAJEURE NOTICE TO AT LEAST 3 BUYERS
GAZPROM FORCE MAJEURE NOTICE APPLIES TO FLOWS FROM JUNE 14
UNIPER SAYS IT HAS RECEIVED LETTER FROM GAZPROM EXPORT IN WHICH COMPANY RETROACTIVELY CLAIMS FORCE MAJEURE FOR PAST AND CURRENT SHORTFALLS IN GAS DELIVERIES
UNIPER: WE CONSIDER THIS TO BE UNJUSTIFIED AND HAVE FORMALLY REJECTED FORCE MAJEURE CLAIM
It seems this letter declaring its legal release from supply obligations going back to June 14 is in preparation for definitive action on July 22, namely that the pipeline's operations are likely to remain suspended past the scheduled reboot/supply back online designated date.
EU – Whilst you are distracted by hysterical news reports about climate, the real heat (or lack of) is in Europe.

Russian Gazprom has declared a Force Majeure notice on gas deliveries.

Meaning … there won't be any!

This is huge news.https://t.co/gMilU5VKSr

— Bernie's Tweets (@BernieSpofforth) July 18, 2022
Read More: Gazprom Declares Force Majeure, Will Halt Gas Flows