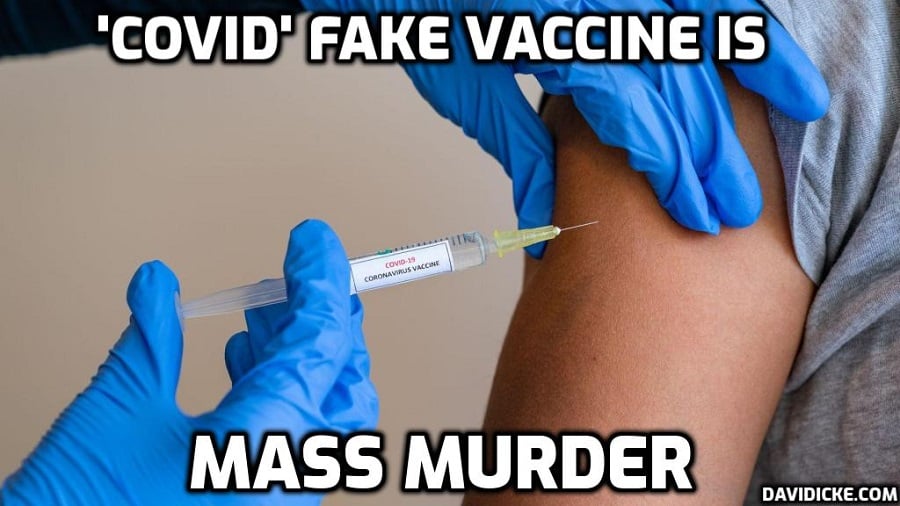 The British public has been distracted for the past week with non-stop news of Boris Johnson's resignation as Prime Minister of the UK, speculation over who might replace him, and doomsday scenarios over a heatwave with temperatures comparable to a pleasant day by the pool on a holiday abroad.
But whilst the mainstream media has had the public attention focused on the above, and at the same time manipulated them into fearing for their lives over a bit of sunshine, the UK Government quietly published a report on Covid-19 deaths.
That report reveals that since the beginning of 2022, the vaccinated population have accounted for over 9 in every 10 Covid-19 deaths in England, and 91% of those deaths have been among the triple/quadruple vaccinated.
A UK Government agency, known as the Office for National Statistics (ONS), has just published data on deaths by vaccination status in England up to 31st May 2022.
The latest dataset from the ONS is titled 'Deaths by Vaccination Status, England, 1 January 2021 to 31 May 2022', and it can be accessed on the ONS site here, and downloaded here.
Read More:  While you were distracted by Boris resigning & a "Doomsday" Heatwave, the UK Gov. quietly published data confirming the Triple Vaccinated account for 91% of COVID Deaths since the beginning of 2022