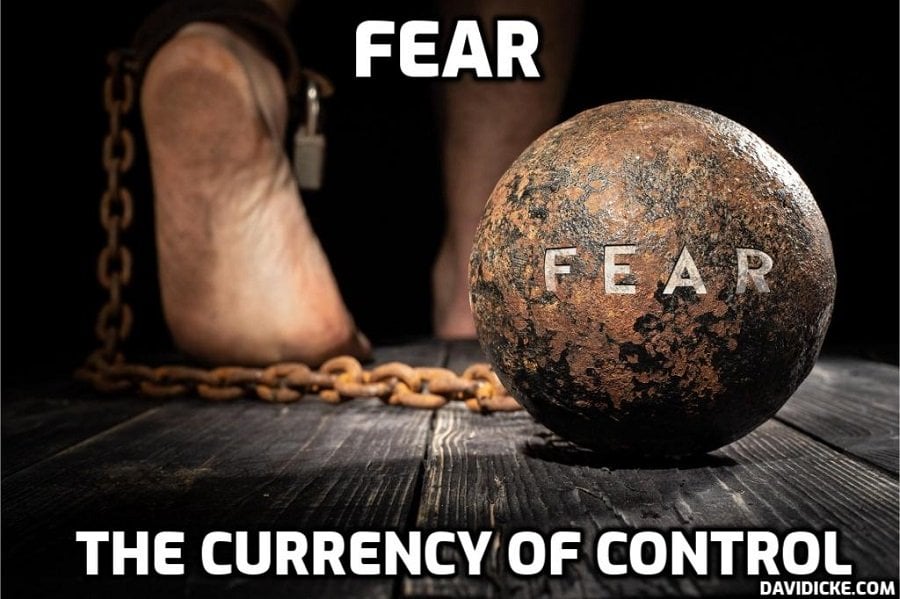 We're all going to fry to death. The media is warning us all to stay indoors with our heads in buckets of iced water. The Government is holding an emergency Cobra meeting to discuss the escalating heat-wave. Sadiq Khan, the worst Mayor of London since the last one, has held meetings with senior officials from the fire brigade, councils, the ambulance service, transport for London and the NHS. The library people probably popped in if they had nice biscuits. I wonder what they talked about? 'Do you think it's OK to wear sandals with a suit?'
There are rumours that we could be having the hottest summer since the last hot summer. A red alert has been issued to warn us that the weather could be hotter than at any time since last winter when the bright red alert system was invented.
Schools are closing. Hospitals are cancelling appointments. There are warnings of delays to road, rail and air travel. (How anyone will notice any of this is a mystery).
There has been a special warning from the UK Health and Weather Alerts Adviser who said: 'There is a real risk that ice cream will melt more quickly when the sun is out. To avoid your ice cream falling on the floor or on your shoes it is advisable to lick faster than usual though the public should be aware that this could lead to serious tongue fatigue. To avoid this risk, members of the public, particularly children and the elderly, should only eat ice cream when it is raining.'
The BBC has issued a warning that 'long tongue fatigue' is a real risk among civil servants and others who can afford to have long periods away from work without anyone knowing or caring. The symptoms of 'long tongue fatigue' include exacerbated dandruff, split hair ends and hard skin on the toe next to the big toe.
The media is in meltdown, of course. When the Government says 'Scare people out of their underwear' that's what it does.
The BBC had a headline which said 'Avoid heat wave deaths by staying safe – health boss'.
Still, they did give us advice.
Apparently we should keep drinking water.
Read More: Very Scary Global Health and Weather Warning