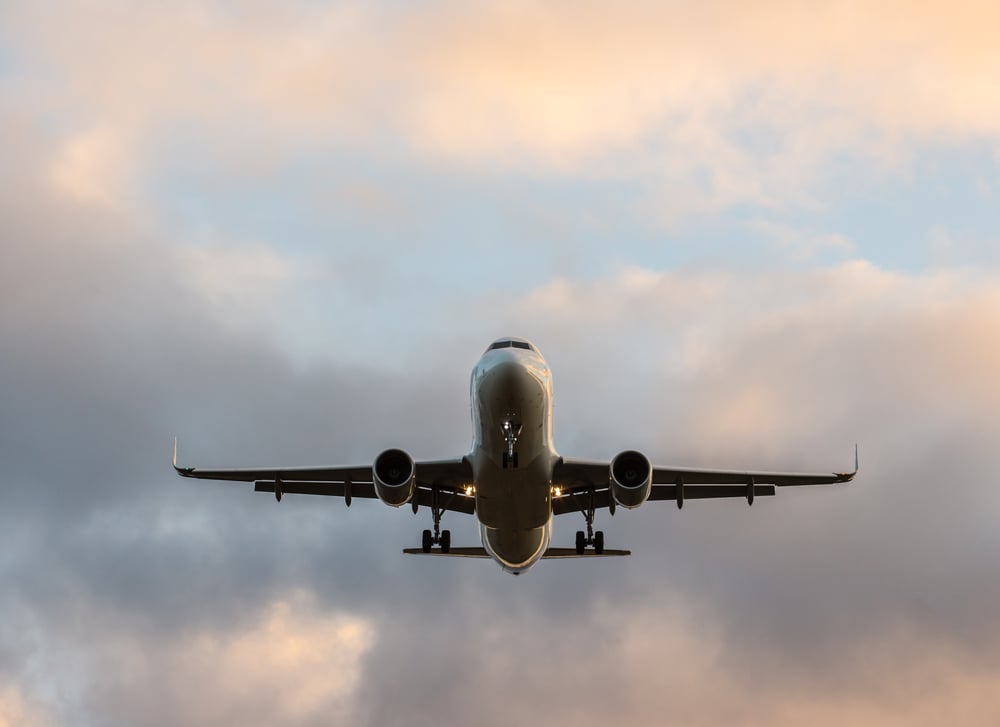 In April, Dr. Lee Merrit and Dr. Kevin Stillwagon discussed the "vaccines" and use of face masks at altitude, during flights, and how these affect pilot and passenger safety.
Dr. Stillwagon is a former chiropractor and airline captain. He was an airline pilot for 33 years.  For 26 years he was employed by Delta Airlines of which for 21 years he was a captain.  He was forced to retire from Delta Airlines over refusing to wear a face mask as "part of his uniform."  He was forced to retire even though the airline admitted wearing a face mask did not stop the transmission of Covid and it was purely for "optics."
Vaccine-Injured Pilots
Every pilot that had a Covid injection and is having an adverse effect – even an effect without symptoms for example micro clotting – "these men and women are ticking time bombs," Dr. Stillwagon said.
We've got pilots flying around now with micro clotting as a direct result of the vaccines.  They're also having myocarditis and pericarditis, he explained.
Millions of people have pilot's licences but only a select few get to make it to a major airline career.  These pilots are highly trained and they're trusted by their company to operate a completely safe flight.  It is up to the pilot to determine whether he or she is up to the task of being in command of an aircraft carrying several hundred people.
So there's an incentive not to be open and transparent or see symptoms as signs of a potentially serious condition.  "They might think it's just a gastric problem, heartburn, or maybe something they ate," Dr. Stillwagon said.
Pilots have bi-annual medical examinations.  Although there are a few pilots showing irregularities on their electrocardiogram ("ECGs" or "EKGs") at these examinations, the real issue is myocarditis which a lot of the time wouldn't show up on an ECG unless the ECG is worn for an extended period of time.
Read More: "Vaccinated" Pilots and Flight Safety – We're Headed for a Disaster