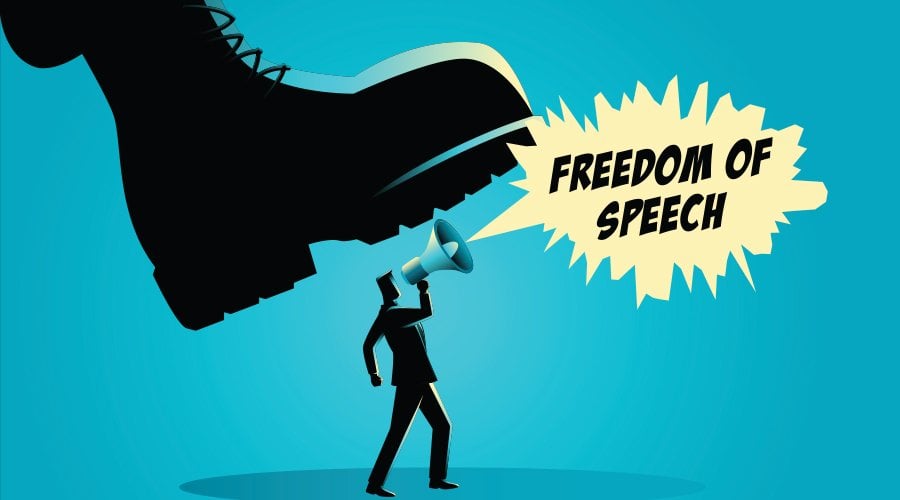 United Nations Secretary-General António Guterres claims fighting "misinformation" is a "matter of life and death."
"Communications is not a side issue or an afterthought," Guterres said Tuesday, calling strategic communications "central to the success of all our work."
The U.N chief claimed that "terrorists, criminals, armed groups and their allies" are using not only "powerful modern weapons" but also "misinformation" and "hate speech" to undermine U.N peacekeepers.
"The weapons they wield are not just guns and explosives," he claimed. "Misinformation, disinformation, and hate speech are increasingly being used as weapons of war" aimed "to dehumanize the so-called other, threaten vulnerable communities – as well as peacekeepers themselves – and even give open license to commit atrocities."
He went on to say that information provided to the public must be "grounded in evidence, based on verified data, open to dialogue, rooted in storytelling, and delivered by credible messengers."
"We need a substantial reform of our communications strategy, upgrading our tools and platforms to reach people around the world," he said, adding that the UN has launched a Global Communications Strategy.
Read More: UN Secretary-General: Fighting Misinformation 'A Matter of Life And Death'