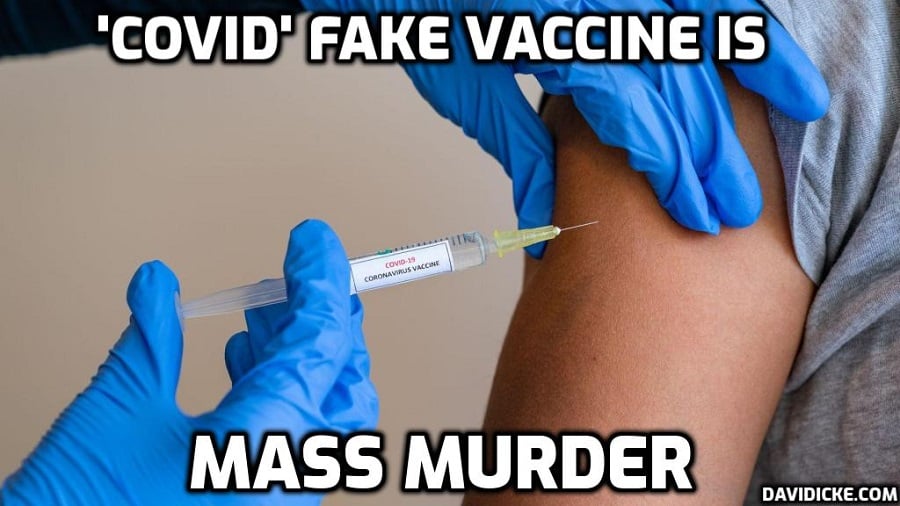 All over-50s in the UK will be offered a Covid booster and flu jab this autumn amid fears the NHS will be crippled by a surge of both viruses later in the year.
The decision marks a U-turn on the flu rollout after the Government originally planned to scale back the annual programme, despite warnings that it was 'reckless' and would leave millions vulnerable this winter. Meanwhile, No10's vaccine advisers initially only planned to give Covid top-up doses to over-65s and those at higher risk.
The Joint Committee on Vaccination and Immunisation (JCVI) today said the expansion was to limit severe illness, hospitalisations and deaths due to both viruses this winter.
NHS and social care staff, along with five to 49-year-olds who are at-risk, will also be included in the Covid rollout — marking the fifth or even sixth Covid jab for the cohorts.
Outgoing Prime Minister Boris Johnson said the rollout will 'keep our defences strong' over autumn and winter and ensure 'Covid can never haunt us in the same way again'.
As it stands officials plan to use Pfizer and Moderna vaccines again. But Moderna's new Omicron-specific jab may be used, if it is approved in time.
Read More: ALL over-50s to get Covid booster and flu jabs this autumn as health chiefs U-turn amid fears NHS will be battered by double whammy this winter