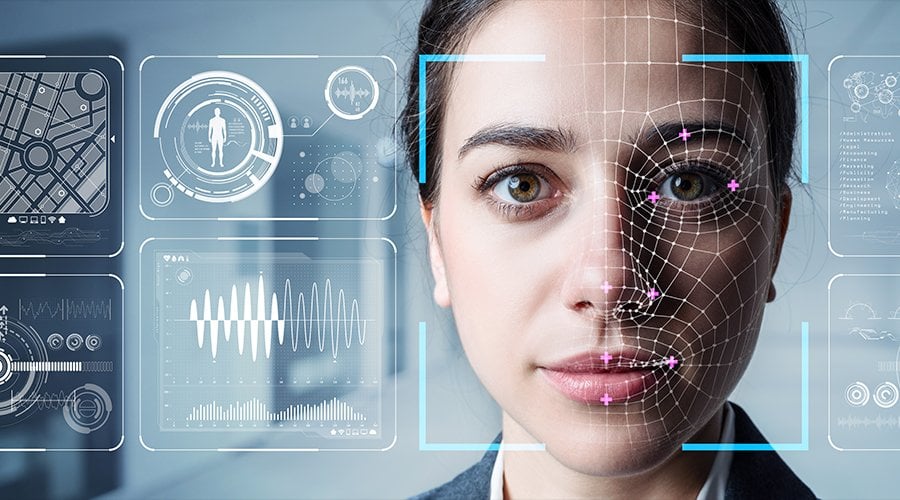 The surveillance state continues to expand with British police conducting live facial and license plate recognition operations in busy public spaces hoping to catch criminals accused of "violent and other serious crime." However, the net effect of these operations serves to intimidate and condition the public into the acceptance of non-stop surveillance. This intrusion of privacy cannot be accepted under the guise of trying to catch violent criminals, as police and other authorities are notorious for collecting biometric data from the innocent as well.
Biometric Update has more on the story:
British police operating in London and the northwest of England recently used live facial recognition (LFR), operator initiated facial recognition and automatic number plate recognition (ANPR or license plate recognition, LPR, in North America). The operations, a week apart, resulted in three arrests in London via LFR (despite four matches) and algorithm testing and eight arrests in the northwest where the emphasis was on identifying vehicles.
London live facial recognition
On 7 July, London's Metropolitan Police Service (the Met) set up their live facial recognition unit at Oxford Circus in the borough of Westminster for the fourth time. The spot is busy with pedestrians all day given its location in a principle shopping area and having one of the busiest underground stations.
According to the Met's reporting, the aim once again was "Targeting violent and other serious crime, including violence, gun and knife crime, child sexual exploitation and helping protect the vulnerable" and "Locating those wanted by the courts and subject to an outstanding warrant for their arrest."
With a smaller watchlist than the last outing (28 January 2022), 6,699 compared to 9,756, four true alerts were generated from just four alerts, a significant improvement on previous operations. The police made three engagements with the four people detected, leading to three arrests.
Computer Weekly reports that the Met told them that the live facial recognition operators and engagement officers were unable to locate the fourth biometrically matched individual in the crowd.
Read More: Surveillance State Watch: British Police Deploy Live Facial and License Plate Recognition