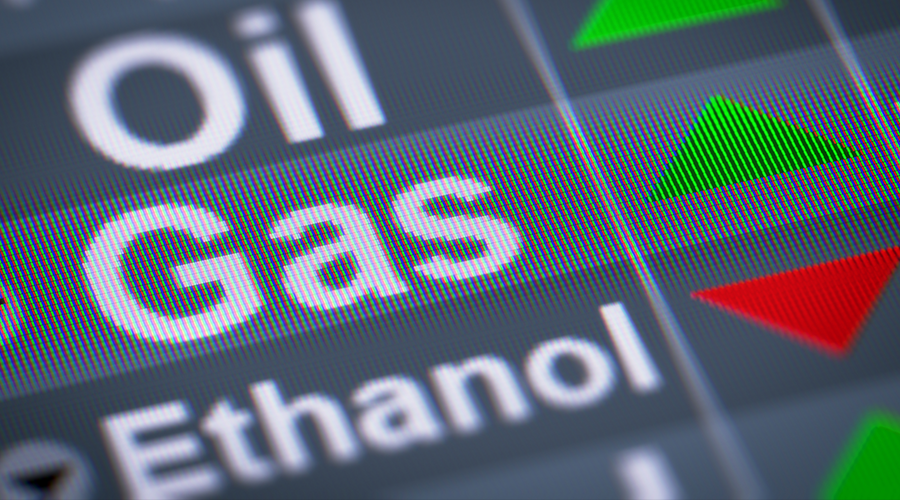 ESG is a policy sledgehammer designed to kill oil, gas and coal production throughout the world. It is the cornerstone of the WEF's Great Reset and the UN's Sustainable Development, aka Technocracy. As traditional sources of energy are curtailed, the predictable outcome of shortages is price increases. Finally, a prominent figure in the political arena has made this connection and is speaking out in public forums. Is anyone listening?
Sen. Tom Cotton (R-AR) is calling for investigation and is asking pointed questions: Have ESG-promoting companies bonded together to form a cartel in order to destroy competition for their own products?  Have they broken anti-trust laws?
This is certainly not a mountain of resistance, but if Sen. Cotton continues to speak up, others might catch the vision that America is being systematically deconstructed by the green mob.
Read More: ESG 'Climate Cartel' Finally Connected To Soaring Fuel Prices