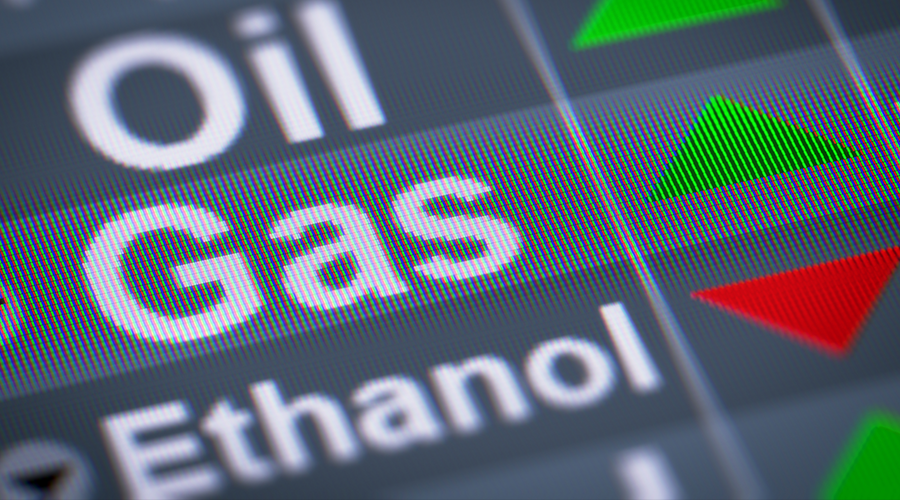 Germany's Economy Minister Robert Habeck has warned of a catastrophic winter for Germans overs fears of a cut to the supply of gas from Russia.
The vice-chancellor warned of a nightmare scenario in winter because of the impending lack of energy, with the government already implementing gas alert measures due to dwindling supplies from Russia. Habeck, who belongs to the country's Green party, told the Deutschlandfunk broadcaster he was under no illusions as to the severity of the crisis.
According to him, Germany will face a "crucial test that we haven't faced for a long time."
Habeck referred to the difficult decisions that lie ahead, in which the government will likely have to decide who gets gas and who does not, which would represent a major government intervention into the market. He said the government's aim will be to ensure the supply of critical infrastructure such as hospitals and retirement homes.
Despite the crisis, Habeck says reopening nuclear power plants is out of the question. Instead, the government must ensure Germans save on energy and store an adequate amount of gas. The issue of nuclear power is especially sensitive for the Green party, with many of its longest serving members dedicating a substantial portion of their political lives to ending nuclear power in Germany.
Habeck is warning that further price increases for energy are on the horizon. Electricity prices on the wholesale market have already tripled in the last year, and some experts are warning they will quadruple. Although end consumers have not been hit with the bill yet, the bills are coming, and they are expecting to serve as a major price shock for both German households and businesses in the coming year.
Read More: German economic minister warns of 'catastrophic' winter over Russian gas cut fears