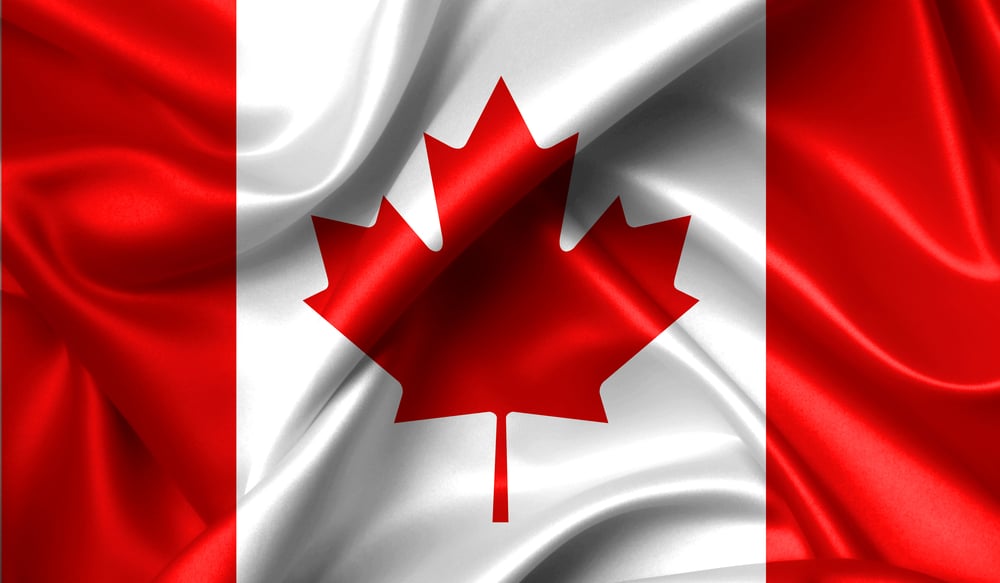 Canadians have taken to the streets to march in support of Dutch farmers in their fight against their government's insane climate agenda.
"Truckers, farmers, freedom," a man with a megaphone can be heard saying.
Canada – Toronto [Jul 9, 2022]
CANADIANS SUPPORTING the DUTCH FARMERS .#Freedom pic.twitter.com/WZwyPY6QVi

— talk•time (@zoominfire1) July 11, 2022
Video from July 9 shows Canadians marching through the streets of Toronto holding both Canadian and Netherlands flags along with several signs.
"Freedom is essential," one sign reads, while other signs read "I stand with Dutch farmers" and "Free Tamara."
Since the protests in Holland began, neighbouring Germany, followed by Italy, Poland, and now Canada, have stood in solidarity with the Dutch in their fight against a nitrogen emissions reduction policy that will kill farming jobs and force many to sell land that's been in their families for generations.
And Canadians have every reason to stand with the Dutch, as they are facing almost the exact same career-destroying policy.
As previously reported by The Counter Signal, in December 2020, the Trudeau government unveiled their new climate plan, with a focus on reducing nitrous oxide emissions from fertilizer by 30% below 2020 levels by 2030.
WATCH: Canadians Support Dutch Farmers