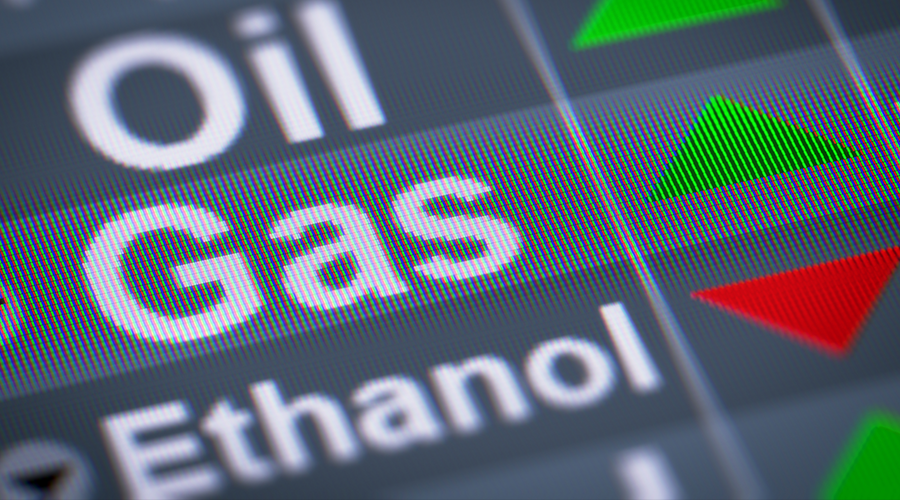 Are we under attack?  Previously, I have written about a series of very strange fires that have occurred at key food production facilities in the United States this year.  Authorities insist that each one of those fires was an "accident", and maybe they are correct.  But now the same thing is starting to happen to the energy industry.  In particular, we have seen a number of "mysterious explosions" at natural gas facilities in the United States during the past two months.  Of course natural gas prices were already spiking dramatically all over the world, and so this string of disasters comes at a really bad time.
On Saturday, an absolutely massive explosion at a very important natural gas facility in Medford, Oklahoma made headlines all over the nation.  The following comes from CBS News…
A large fire Saturday afternoon engulfed a natural gas plant in the small northern Oklahoma town of Medford. Video posted to social media showed heavy flames and smoke billowing hundreds of feet into the air.
The fire occurred at a "natural gas liquids fractionation facility" operated by ONEOK, a company spokesperson confirmed in a statement to CBS News.
The explosion that caused this fire was so large that it actually caused "a 1.74 magnitude earthquake".
Massive explosion at a natural gas plant in Oklahoma. Caused a 1.74 magnitude earthquake.

Expect more accidents like this.pic.twitter.com/6qbNhzS8gD

— The Plymothian (@plymouthian) July 10, 2022
Read More: There Has Been A Series Of "Mysterious Explosions" At Natural Gas Facilities In The United States