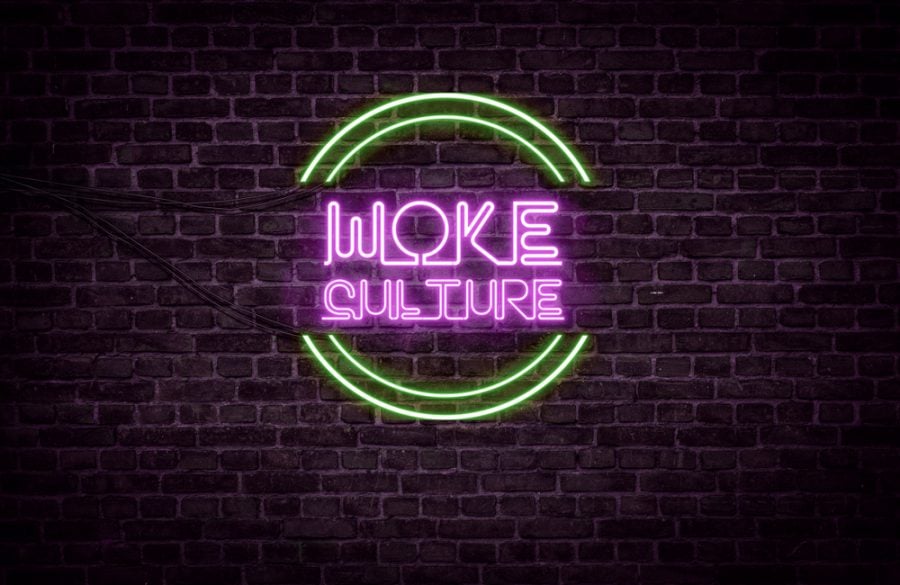 Roy 'Chubby' Brown has lashed out at 'woke culture' after a local council cancelled his stand-up show.
The controversial comedian was set to perform in Lancaster in August, but the show was axed after a petition received 59 signatures from residents who wanted the live event to be cancelled.
Locals labelled Brown 'racist, homophobic and misogynistic', so Lancaster City Council pulled his performance in their city.
Brown's tour manager Ritchie Hoyle took to the comedian's Facebook page to slam the decision and claim 'snowflake/woke culture wins again'.
He wrote: 'We had a call from The Platform in Morecambe this morning informing us that the council in their wisdom have listened to 59 people who signed a so-called petition against Chubby performing in august at The Platform.
'Yet again ignoring the thousands who support Chubby's right to perform. They have decided on your behalf that the Chubby show in Morecambe in August can no longer go ahead and has to be cancelled.
'If you need explanations as to why they have taken this ridiculous action please direct your questions to the council.
'Only they have the answers apparently, we didn't get an explanation just a cancellation call. Cancellation/snowflake/woke culture wins again, I'm afraid.'
Lancaster City Council cancelled the performance after a petition from locals called from him to be banned.
It states about the comedian, whose real name is Royston Vasey: 'Parts of his act are outwardly racist, homophobic, and misogynistic.
'Allowing him to perform when many residents are from communities that his humour denigrates is wholly unacceptable and morally bankrupt.
'We are calling the council to ban the performance immediately, and ban any future performances
'We say no to racism, homophobia, and misogyny.'
Mark Davies, the chief executive of the local council released a statement to announce their decision to support the petition.
He said: 'Following concerns raised by our community, Lancaster City Council has taken the decision to cancel the appearance of Roy 'Chubby' Brown at the Platform in Morecambe this August.
'We understand this decision will disappoint some people, but we are proud to be a fair, diverse and inclusive organisation and do not believe Mr Brown's shows are compatible with these values.
Before he reassured ticket-holders they would all be contacted and receive a full refund for the cancelled event.
MEANWHILE … Asian comedian Nish Kumar says he's 'loving seeing white man brought down by Asians' and will he be cancelled for racism? Am I world hang gliding champion? There's as much chance
Nish Kumar has faced backlash after tweeting about two of Boris Johnson's most senior cabinet members resigning, leading for calls for the Prime Minister to follow suit.
The comedian took to Twitter after Chancellor of the Exchequer Rishi Sunak and Secretary of State for Health and Social Care Sajid Javid both stepped down, followed by a host of other ministers.
The flurry of resignations in his cabinet left Mr Johnson's own future hanging in the balance, with many suggesting it was the end of his time as Prime Minister.
Following the resignations, Mr Johnson appointed Nadim Zahawi as Chancellor and Steve Barclay as Health Secretary, but is facing mounting pressure to resign as four more cabinet members handed in their resignation on Wednesday morning.
Stand-up comedian Nish, who is best known for The Mash Report and Late Night Mash, tweeted: 'Balancing out the fact that I can't stand Javid or Sunak with the fact that I love to see a rich white man brought down by asians.'
He faced backlash after posting his comments, with his followers writing: 'Racism only works one way then, fair enough.'
Read More: Roy 'Chubby' Brown slams 'woke' culture 
Read More: Nish Kumar divides fans with tweet