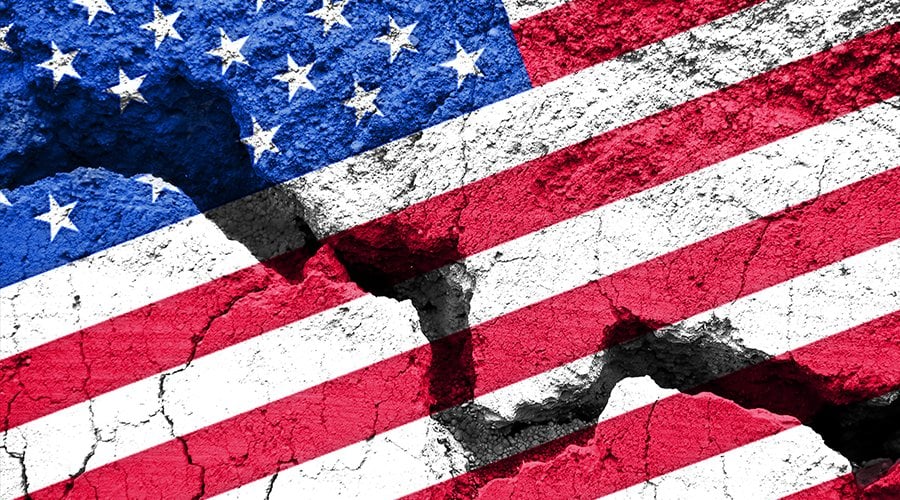 China and Russia have deepened their cooperation in recent years in large part thanks to the US decoupling itself from many regions as it focuses on domestic issues. China's engagement with Russian biotech has increased and in general the Sino-Russian relationship has improved. Moscow and Beijing have grown increasingly closer, starting with the 2001 Treaty of Friendship up to the most recent agreement between Chinese President Xi Jinping and Russian President Vladimir Putin on the opening day of the Winter Olympics in February. The agreement states that the friendship between the two states "has no limits." 
Americans are not pleased with this growing partnership between China and Russia. According to a recent survey by the Pew Research Center, around nine out of ten US adults say they believe it is at least somewhat of a serious problem for the US. A 62% majority say it is a very serious problem. Among other problems, Americans are concerned over China's involvement in US politics, human rights issues in China, and tensions between China and Taiwan.
Michael Hirsh, a senior correspondent at Foreign Policy, writes that with NATO expanding its focus to China, new battle lines are being drawn. Hirsh also believes that today, we are experiencing a new cold war which has already begun and is about to go global. The NATO summit in Madrid is a sign that the global order is indeed changing swiftly. 
The Foreign Policy Research Institute published a paper by Carla Jones in which she
highlights
 China's increased investment in Africa, pointing to widespread concern that China may use its strengthening economic power "to extract concessions from that may be economically and politically detrimental to Africa." She also quotes former US Secretary of State John Bolton who derided China's hegemonic ambitions in Africa as predatory and "the strategic use of debt to hold states in Africa captive to Beijing's wishes and demands."