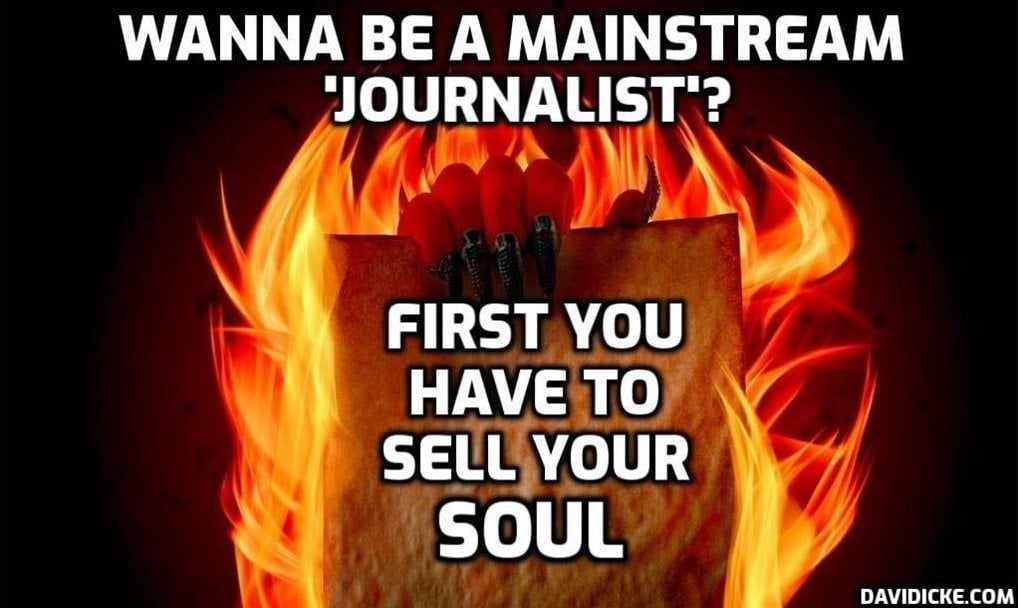 A reporter for the Guardian was scolded by Twitter users after declaring that anyone who has any questions regarding transgender ideology is a fascist.
Julia Carrie Wong, a U.S. based reporter for the left leaning outlet, declared that anyone expressing dissent from 'the message' is a bigot, claiming that "transphobia is one of the most potent entry points to fascism."
Hard to express how deeply disturbing it is to see the UK media status quo of transphobia being an acceptable bigotry creep into the American press.

— Julia Carrie Wong (@juliacarriew) July 3, 2022
Displaying a startling lack of self awareness, Wong then linked to an article by gender theorist Judith Butler arguing that "autoritarians are likening 'genderism' to 'communism' and 'totalitarianism'".
That's not ok, but it is seemingly fine for Wong to call people that don't agree with her view 'fascists' though.
Read More: Lefty Reporter Scolded After Claiming Anyone Who Questions Trans Ideology Is A FASCIST