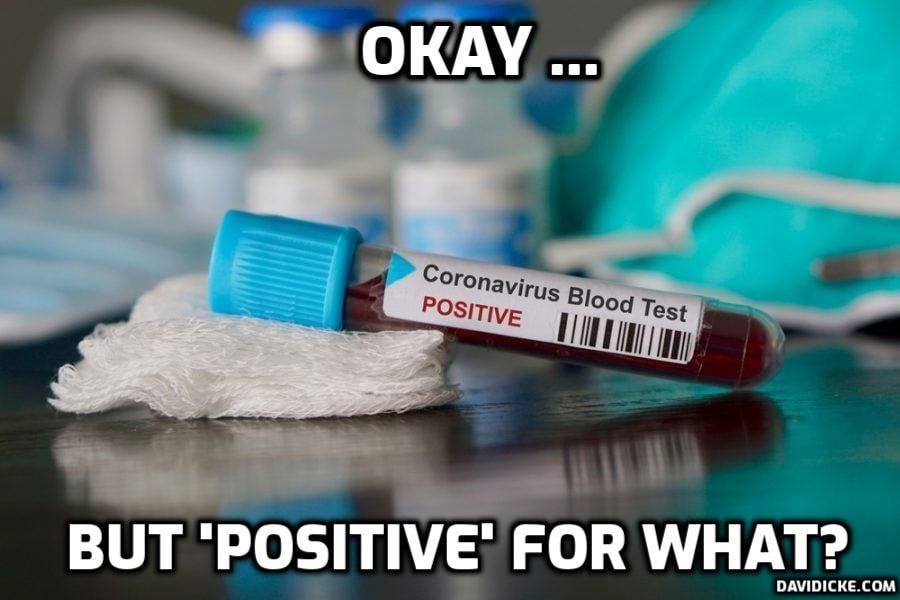 Children who have supposedly been struck down by long Covid are actually suffering from a mental illness, health chiefs have suggested.
A Government official told the mother of a child suffering from the chronic condition that some children had struggled 'to adapt to the challenges presented by the Covid-19 pandemic'.
The civil servant wrote: 'Whilst many children have shown remarkable resilience in difficult circumstances, the Government know that there are those who have found this period especially difficult for their mental health and wellbeing.'
The letter goes on to list all the measures being taken to improve child mental health, including increased funding and greater access to mental health helplines.
It adds that children with 'serious mental health illnesses' will be offered face-to-face psychotherapy session. The phrase 'mental health' is used 15 times in the 470-word response. Long Covid is not mentioned.
Read more: Children with 'long Covid' actually have a mental illness, suggest health chiefs