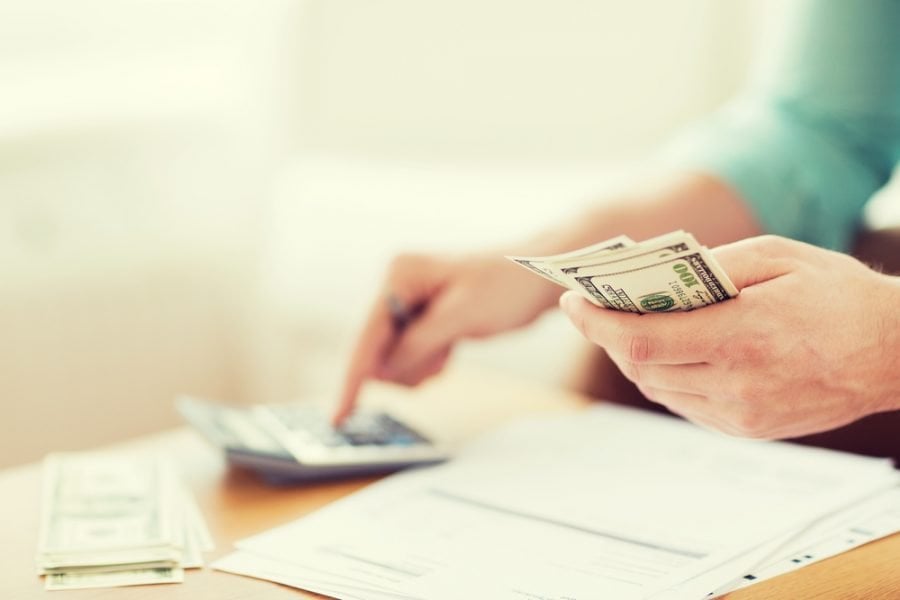 Families are officially suffering the worst squeeze on record after real disposable incomes fell for the fourth quarter in a row.
Finances failed to keep up with soaring inflation once again at the start of the year, making it the longest sequence of drops since official figures started being compiled in 1955.
Real household disposable income was down 0.2 per cent between January and March, as income growth of 1.5 per cent was outstripped by household inflation of 1.7 per cent.
Household finances have now been under pressure for a straight year with costs of energy, food and other goods spiking after Covid and with the Ukraine crisis raging.
Meanwhile, HMRC figures have shown nearly two million people have been dragged into the higher and additional rates of tax over the past three years.
Underlining the burgeoning burden on workers, 6.1million are projected to be paying income tax at 40 per cent or 45 per cent in 2022/23.
There are a projected 5.5 million higher rate income taxpayers in 2022/23, marking a 43.9 per cent increase compared with 2019/20, HMRC said.
There are a projected 629,000 additional rate income taxpayers, a 49.4 per cent increase from 2019/20.
Back in 2019/20, the total number of higher rate and additional rate taxpayers combined was approaching 4.3million.
Higher rate income taxpayers make up a projected 16.2 per cent of the overall income tax-paying population in 2022/23, while additional rate taxpayers make up around 1.9 per cent.
Sir Steve Webb, a former Liberal Democrat pensions minister who is now a partner at consultants LCP (Lane Clark & Peacock) said: 'Paying higher rate tax used to be reserved for the very wealthiest, but this has changed very dramatically in recent years.
'The starting point for higher rate tax has not kept pace with rising incomes, and the current five-year freeze on thresholds has turbo-charged this trend.
'People who would not think of themselves as being particularly rich can now easily face an income tax rate of 40 per cent and around one in five of all taxpayers will soon be in the higher rate bracket.'
HMRC said that, overall, there were 31.5million income taxpayers in tax year 2019/20, a figure which is projected to increase to 34million in 2022/23.
Read More: Families are OFFICIALLY suffering the worst squeeze