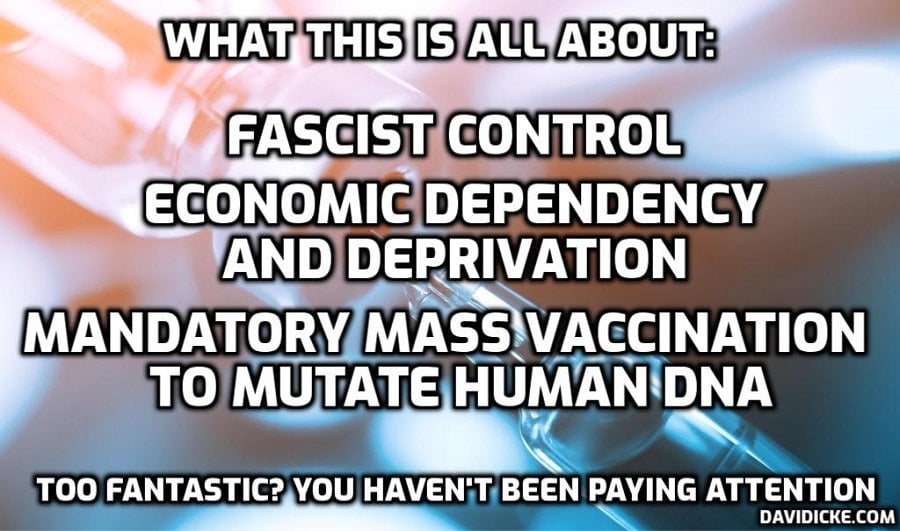 Who controls the food supply controls the people. Who controls the energy can control whole continues. Who controls money can control the whole world. – Henry Kissinger
Around 1868, the Indian Wars had briefly paused and the soon to be butchered treaties remained in force. However, the US Federal government and private interests were well aware that the "Indian Question" and "problem of the savages" was still unanswered. In other words, the "problem of the savages" was that the savages still existed. Those "savages" had been beaten back for years by the US regular army but they were not completely vanquished. In fact, despite being outmanned and outgunned and with little to no competition for the advancements in weaponry of the US Army, the Native Americans routinely routed the American military, at times slaughtering whole detachments.
But now that the secessionists had been dealt with, it became apparent that it was now time to remove the gloves from the iron first of the coming settlements and that the Native Americans had to be annihilated, subjugated, or displaced from their native lands. Railroads, telegraphs, mines, and the like were all being hampered by the very existence of Native Americans.
Enter William Sherman, the general famous for his brutal March to the Sea, the burning of Atlanta, and the destruction of civilian infrastructure in the US Civil War. Say what you want about Sherman, the man knew how to win a war. He knew that breaking the backs of the civilian population and the ability of the society as well as military to sustain itself was a successful method of warfare. He also knew that the Native Americans relied upon buffalo for food and shelter and indeed their very survival. In a letter penned in 1868, he wrote that as long as the buffalo were alive, "Indians will go there. I think it would be wise to invite all the sportsmen of England and America there this fall for a Grand Buffalo hunt, and make one grand sweep of them all."
Read more: Controlling The Savages: COVID, Lockdowns, Shortages, and The Great Rest