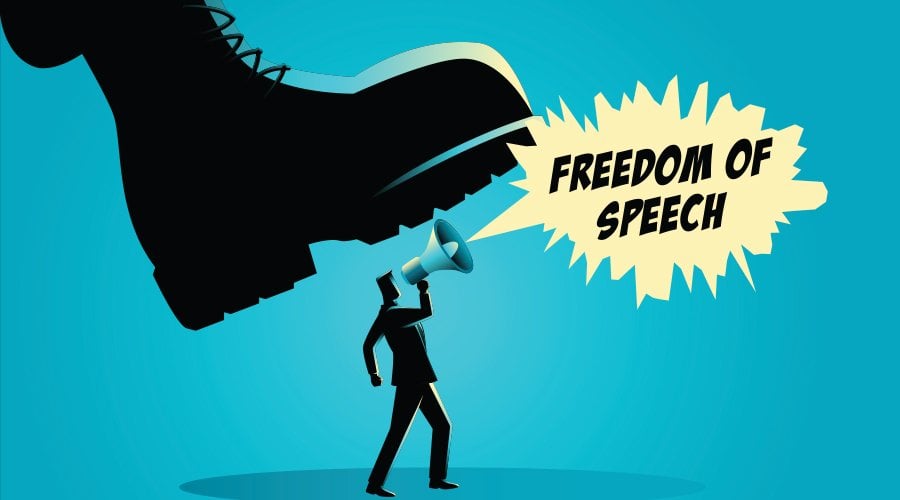 Lord Frost is one of three ex-Cabinet ministers who've spoken out against the Online Safety Bill today, warning of the damage it will do to free speech. The Daily Mail has more.
Lord Frost today urges his former Cabinet colleagues to scrap their "unsatisfactory" and "un-Conservative" plans to clean up the internet.
The Tory peer claims the Online Safety Bill contains so many flaws "it is hard to know where to start".
He singles out for criticism the fact that it will outlaw comments on social media that would be legal in the real world.
Lord Frost, the former Brexit minister, says the move will be "highly damaging" to free speech and will benefit only the "perennially offended" who want to be protected from anything they disagree with.
He says: "A Conservative Government should not be putting this view into law. The best thing the Government could do would be to slim down the Bill so they can proceed rapidly with the genuinely uncontroversial aspects, and consign the rest where it belongs – the wastepaper basket."
His forthright comments, echoed by two other former Cabinet ministers – David Davis and Liam Fox – come in response to a briefing published today by the Institute of Economic Affairs (IEA) think-tank, which says the planned law's "scope, complexity and reach are breathtaking".
Read More: Nadine Dorries' Online Safety Bill 'Highly Damaging to Free Speech', says Lord Frost