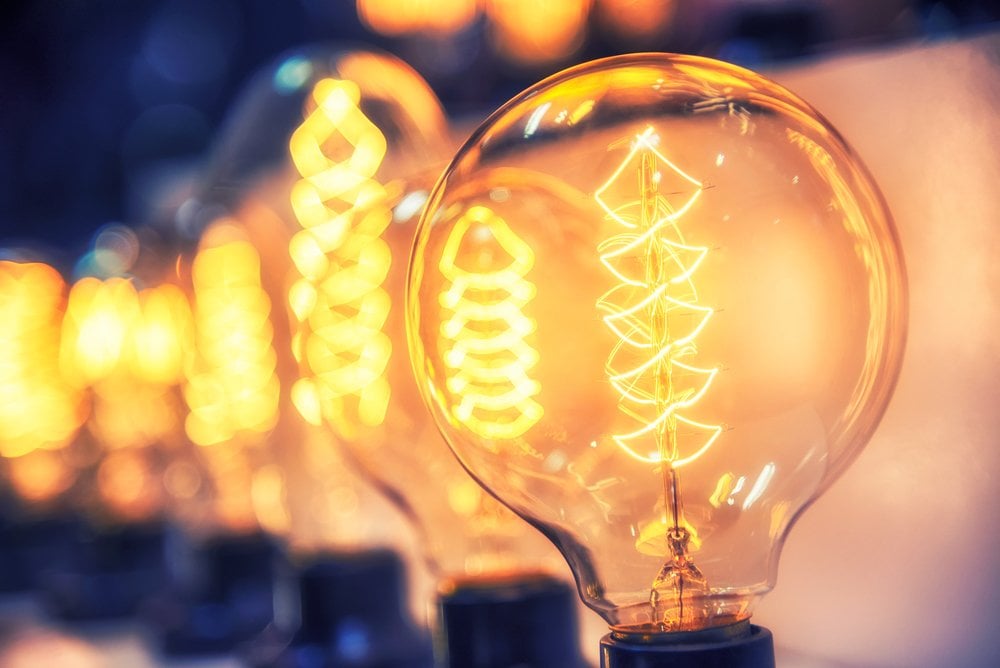 Australia's energy market was thrown into crisis in a case of market failure, resulting in soaring prices and fears of blackouts, according to Simply Wall St. Some companies were also accused of deliberately turning off generators to throttle supply and increase the margins they could earn from other generators.
The current Labour government in Australia wants to achieve 82% renewable energy by 2030. Considering the Australian market is currently 75% fossil-fuel-powered, that's an ambitious goal.
A crisis has erupted in Australia's wholesale energy market over the last two weeks, resulting in soaring electricity prices and fears of blackouts in some parts of the country.
Under normal market conditions, Australia's power generators sell power to the national grid in continuous and ongoing auctions. Over the last two weeks, several factors resulted in an imbalance between supply and demand: some coal-fired generators were offline for maintenance, a cold snap resulted in increased demand, and the price of coal and natural gas has continued to rise since Russia invaded Ukraine.
With increased demand and reduced supply, prices rose until the Australian Energy Market Operator (AEMO) was forced to step in and cap the price generators could charge. On Wednesday, the operator removed the cap as more generators came back online.
Read More: Energy Failure: Is there an Energy Crisis in Australia?