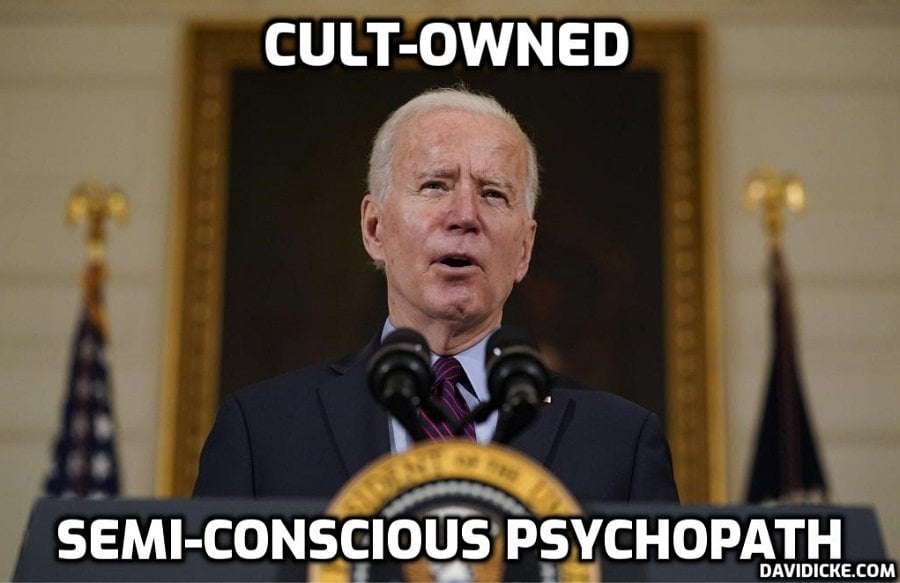 The Biden administration has created the Federal-State Offshore Wind Implementation Partnership – a forum that will work to develop an offshore wind supply chain roadmap.
The partnership will be led by the U.S. Department of Energy (DOE) and include 11 East Coast governors as well as administration officials. The partnership will advance the industry's rapid development and help accelerate President Joe Biden's goal of 30GW of offshore wind capacity by 2030 and 100 percent clean electricity by 2035.
"Working together — states and the federal government — we can blow the lid off our growing domestic offshore wind industry and get us to our clean energy future faster," U.S. Secretary of Energy Jennifer Granholm said. "The new Federal-State Offshore Wind Implementation Partnership will help build a strong domestic supply chain for offshore wind, and a foundation for delivering an abundance of clean energy along with more good-paying jobs."
To achieve the goal of 30 GW of offshore wind capacity by 2030, some $12 billion in annual investment in offshore wind projects is necessary. This will, in turn, lead to the construction of up to 10 manufacturing plants for offshore wind turbine components and new ships to install the turbines. Overall, the offshore wind goal will also support nearly 80,000 jobs in the industry and surrounding local communities, power more than 10 million homes, and cut 78 million metric tons of carbon dioxide emissions.
The federal and state partners will work together to further grow U.S. offshore wind energy, anticipate needs, and solidify and expand key offshore wind supply chain elements, such as domestic manufacturing, logistics, transmission, and workforce development. It will also work to prioritize financing for offshore wind vessels.
Read More: Biden Admin's Federal-State Offshore Wind Partnership Will Require "some $12 billion in annual investment"