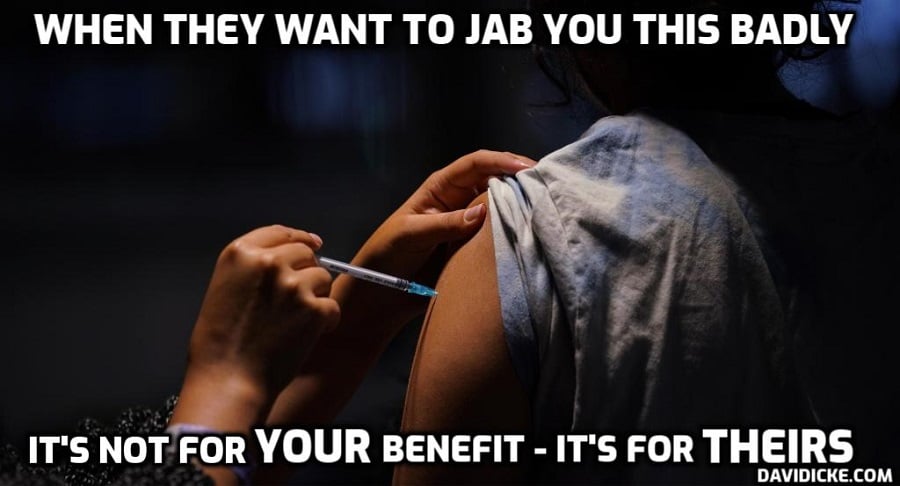 UPDATE: This article has been updated with details of three cases and details about patients' conditions, and an explanation on the jabs effects on DNA.
American pathologist Dr. Ryan Cole, founder of Cole Diagnostics, discovered an abnormal increase in certain cancer cases after the COVID-19 vaccines were introduced. Among the disturbing trends, was an unusual increase in some rare cancer cases. He believes this may imply that the COVID-19 vaccines have altered the people's natural immune system.
Cole is a pathologist, whose job is to view large numbers of pathological sections and provide pathology reports to clinicians, so he is a "doctors' doctor." He found that there had been a recent increase in the number of adults with childhood diseases and rare cancers, and that these rare diseases are rising at an abnormal rate and in abnormal age groups. At the same time, he also noted an increase in all-cause deaths among vaccinated individuals compared to unvaccinated individuals.
With professional sensitivity, Cole is troubled by these phenomena. And he is absolutely right, as we need to pay attention to these messages from the microscopic world.
What Cole is seeing is by no means isolated.
Recently, we received a large number of spontaneously reported cases of leukemia from mainland China, and all of the patients have the common characteristic of having been vaccinated with COVID-19 vaccines.
We seem to be seeing a similar phenomenon from China as Cole has reported. We would like to publish our findings here and call for an urgent worldwide attention about the adverse events of COVID-19 vaccine-caused hematological malignancies.
Final Analysis of 845 Post-Vaccination Leukemia Cases
As of June 4, 2022 at 10:00 pm EST, we had received two tables with a total of nearly 1,000 reports of post-vaccination adverse leukemia events. In our previous article, due to time constraints, we analyzed only 235 valid cases. This time, we will provide an analysis of all cases.
Read more: New Analysis of 845 COVID Jab-Related Leukemia Cases Sheds More Light on Post-Jab Cancer Uptick Warnings