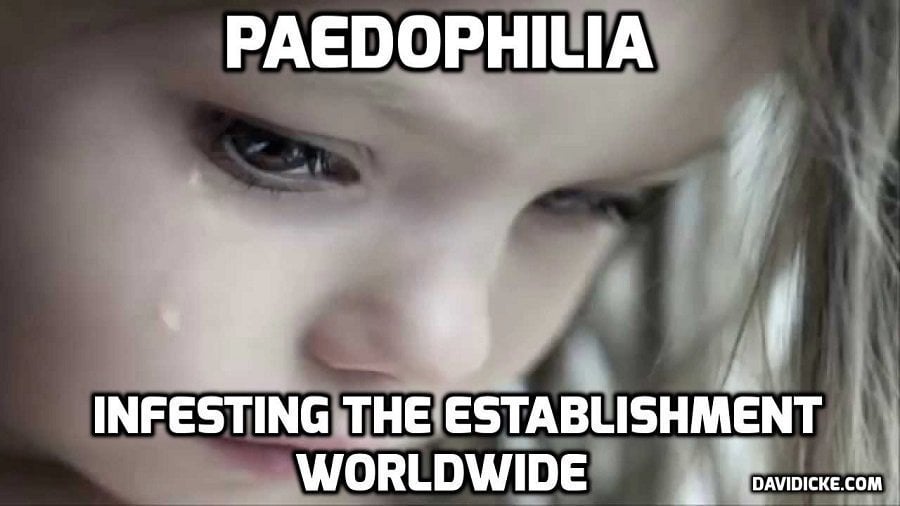 As the Utah primary draws near, the investigation into "ritualized child sexual abuse" has garnered more than 120 tips related to claims of ritualistic sex rings. Let's examine the history of these allegations in Utah.
In the nearly 4 weeks since the Utah County Sheriff's Office announced an investigation into allegations of "ritualized child sexual abuse" in three Utah counties, they have received more than 120 tips in the form of phone calls, texts, and emails. UCSO Public Information Officer Sgt. Spencer Cannon told the Salt Lake Tribune that the office has "pulled in" sergeants with experience in sex assault cases to help review the information.
The Last American Vagabond (TLAV) has been following the unusual situation since May 31st when the Utah County Sheriff's Office announced they were working with multiple county and federal agencies investigating reports of ritualistic child sexual abuse from as far back as 1990. The Sheriff's Office said the investigation began in April 2021. The investigation subsequently discovered previous reports alleging "similar forms of ritualistic sexual abuse and trafficking" that occurred in Utah County, Juab County, and Sanpete County during the time between 1990 and 2010.
Following the  announcement of this investigation by Utah County Sheriff Mike Smith, Utah County Attorney David Leavitt held a press conference where he shared a 151-page document titled "victim statement" related to a 2012 case involving allegations of sexual abuse of children. Leavitt and several other people are named in the statement as being involved with a group practicing ritual sex abuse of children. He claimed the Sheriff's investigation was a political attack on him related to the June 28th primary elections in Utah.
As TLAV reported last week, courtroom records revealed that Utah County Attorney David Leavitt lied when he said the 2012 case was dismissed by his predecessor because it was "unbelievable," lacking evidence, and the story of a "tragically mentally ill" woman.
Read more: Utah Ritualized Sexual Abuse Investigation: Is There a History of Ritual Abuse in Utah? Oh, YES