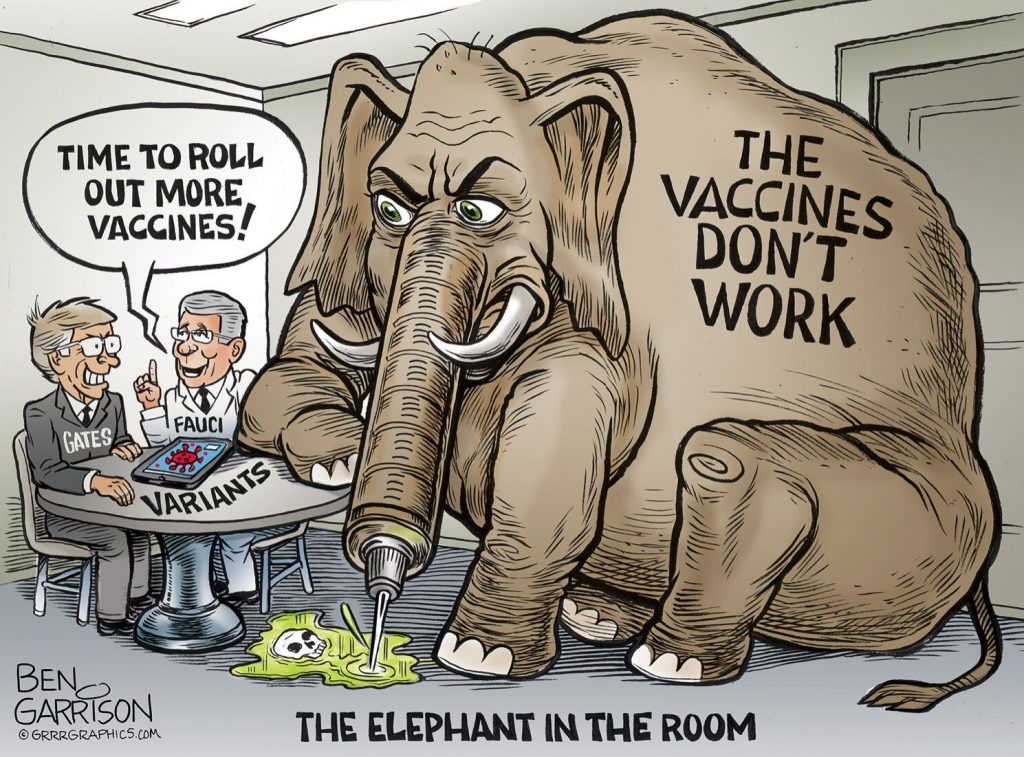 Public Health England has forced the closure of a care home in Essex for at least two weeks after 10 residents test positive for Covid. It is understood that all the care home's residents have been injected with four doses of the "safe and effective" Covid "vaccine."
In its 'Living with Covid-19' strategy, from 24 February the UK government, amongst others, removed the legal requirement to self-isolate following a positive test and revoked The Health Protection (Coronavirus, Restrictions) (England) (No. 3) Regulations – after which local authorities will continue to manage local outbreaks of Covid in high-risk settings as they do with other infectious diseases.
However, it seems some local authorities are addicted to the unscientific, harmful and destructive "Covid pandemic" measures, despite lateral flow or PCR tests being unable to detect whether or not someone is infected with SARS-CoV-2.
Bristol City Council, for example, considers an "outbreak" as "2 or more confirmed cases of coronavirus (Covid-19) among workers or visitors to a workplace within 14 days."  The Council doesn't only apply their rules to "high-risk" settings but to ALL workplaces. "You may be told about positive coronavirus cases by an employee and/or a customer," the Council states.
After an outbreak is reported, Bristol Council says, a health protection team will be assigned and will carry out a risk assessment; provide public health advice, including whether you should close your business; and where necessary, establish a multi-agency incident management team to manage the outbreak.
Read more: Essex Care Home Locked Down After 'Fully Vaccinated' Residents Tested Positive for 'Covid'