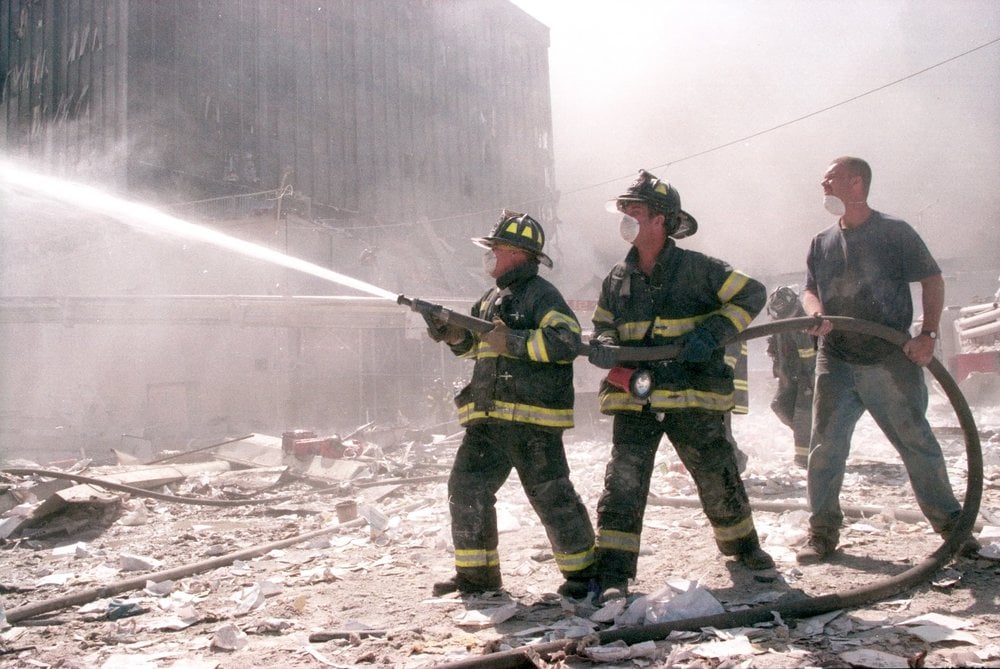 More emergency services in the U.S. are having to limit the amount of 911 calls that they are responding to in person because of record high gas prices in Joe Biden's America.
NBC News reports that responders are cutting key services in order to save on costs.
Those services include patrol reductions, postponing building inspections, delaying training courses for staff and even not physically responding to emergency calls.
Watch:
Record gas prices are "forcing emergency responders in smaller communities to cut costs," including limiting the number of 911 calls to which they can respond. pic.twitter.com/hG9wNitoqp

— RNC Research (@RNCResearch) June 21, 2022
As we previously noted, sheriff's departments and police everywhere are blowing through their gas budgets and having to find ways of recouping the costs
ABC: Gas prices are so high that one Michigan county's police department has "blown through their fuel budget" and will no longer respond to every 911 call in-person. pic.twitter.com/oC2o5tcCsi

— RNC Research (@RNCResearch) June 9, 2022
Wasn't this what Democrats wanted though? To defund the police. Well now they got it, just in a more round about way.
Gas prices have rocketed beyond $5 per gallon nationwide, according to AAA data and have more than doubled since Joe Biden entered the White House.
Read More: More Emergency Services Not Responding