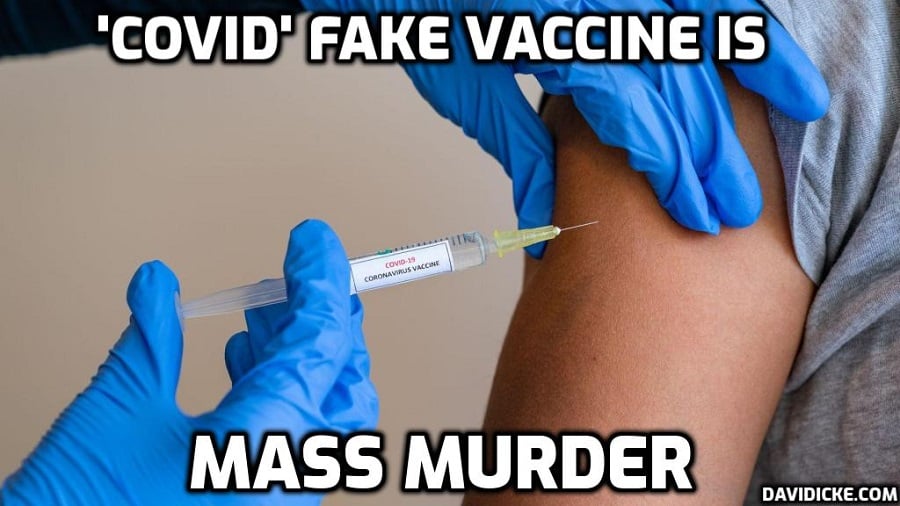 SADS is also short for "sudden arrhythmic death syndrome, which was first identified in 1977. Underlying factors for SADS (both the sudden adult death and sudden arrhythmic versions) include undiagnosed myocarditis, inflammatory conditions and other conditions that cause irregularities in the electrical system of the heart, thereby triggering cardiac arrest. While SADS has been known to occur before, what's new is the prevalence of this previously rare event.
Historical Prevalence of SADS
According to the British Heart Association, there are about 500 cases of SADS in the UK each year.5 The British Office for National Statistics, on the other hand, show far fewer cases.6 The ONS lists a total of 128 cases of SADS (all age groups, whether listed as cardiac-related or unknown) in 2016, 77 cases in 2017, 70 in 2018, 107 in 2019 and 139 cases in 2020.
While data on SADS incidence for 2021 and 2022 are hard to come by, incidence has apparently risen sufficiently enough to cause concern in some countries. Before the pandemic, SADS was the acronym for sudden arrhythmia death syndrome, which was rare and with scant research on it except to mention that it accounted for about 30 percent of unexpected cardiac deaths among young people.
But today, it's no longer rare and SADS is virtually on steroids as the numbers of sudden deaths in young adults pile up around the world. The numbers are so concerning that in Australia, for example, the Melbourne Baker Heart and Diabetes Institute is setting up a new SADS registry "to gain more information" about the phenomenon.
According to a spokesperson, there are approximately 750 SADS cases per year in Australia. In the U.S., the average annual death toll from SADS is said to be around 4,000.
Read More: The Latest Tragedy: Sudden Adult Death Syndrome