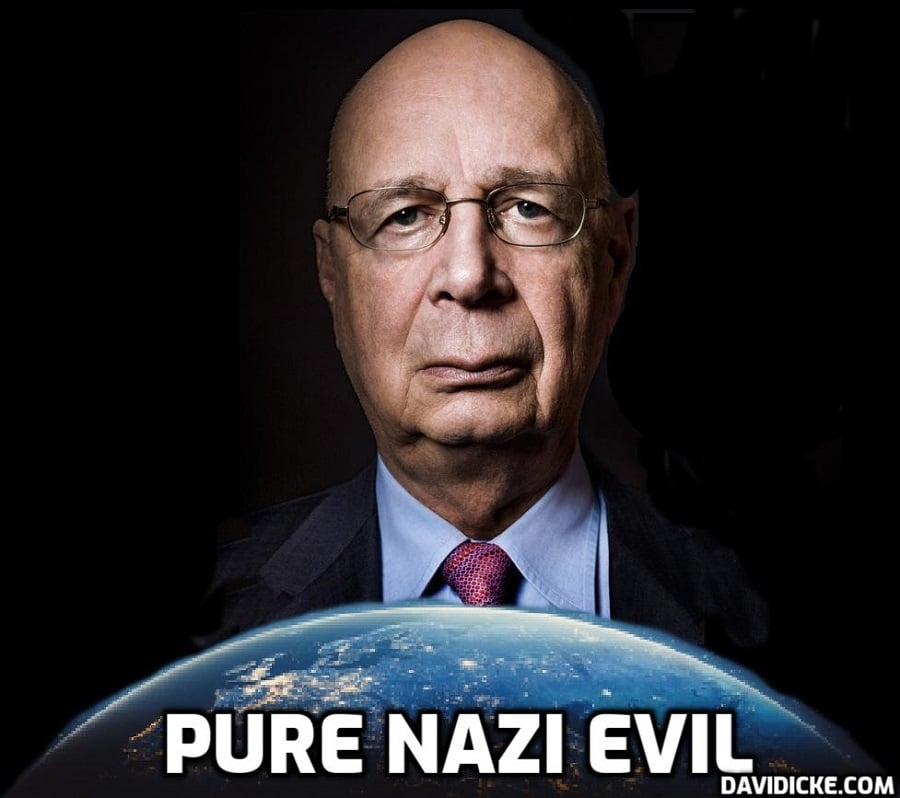 As the driving force behind the World Economic Forum ("WEF"), Klaus Schwab has courted heads of state, leading business executives, and the elite of academic and scientific circles into the Davos fold for over 50 years. More recently, he has also courted the ire of many due to his more recent role as the frontman of the Great Reset, a sweeping effort to remake civilisation globally for the express benefit of the elite of the World Economic Forum and their allies.
Like many prominent frontmen for elite-sponsored agendas, the online record of Schwab has been well-sanitised, making it difficult to come across information on his early history as well as information on his family.
In an Unlimited Hangout investigation, Johnny Vedmore, an independent journalist from Wales, explored in detail the past that Schwab has worked to hide, revealing the involvement of the Schwab family, not only in the Nazi quest for an atomic bomb but in apartheid South Africa's illegal nuclear programme.
Especially revealing is the history of Klaus' father, Eugen Schwab, who led the Nazi-supported German branch of a Swiss engineering company into the war as a prominent military contractor. That company, Escher-Wyss, would use slave labour to produce machinery critical to the Nazi war effort as well as the Nazi's effort to produce heavy water for its nuclear program.
Years later, at the same company, a young Klaus Schwab served on the board of directors when the decision was made to furnish the racist apartheid regime of South Africa with the necessary equipment to further its quest to become a nuclear power.
Digging even deeper into his activities, it becomes clear that Schwab's real role has long been to "shape global, regional and industry agendas" of the present to ensure the continuity of larger, much older agendas that came into disrepute after World War II, not just nuclear technology, but also eugenics-influenced population control policies.
Read More: The Men Who Made Klaus Schwab and The World Economic Forum