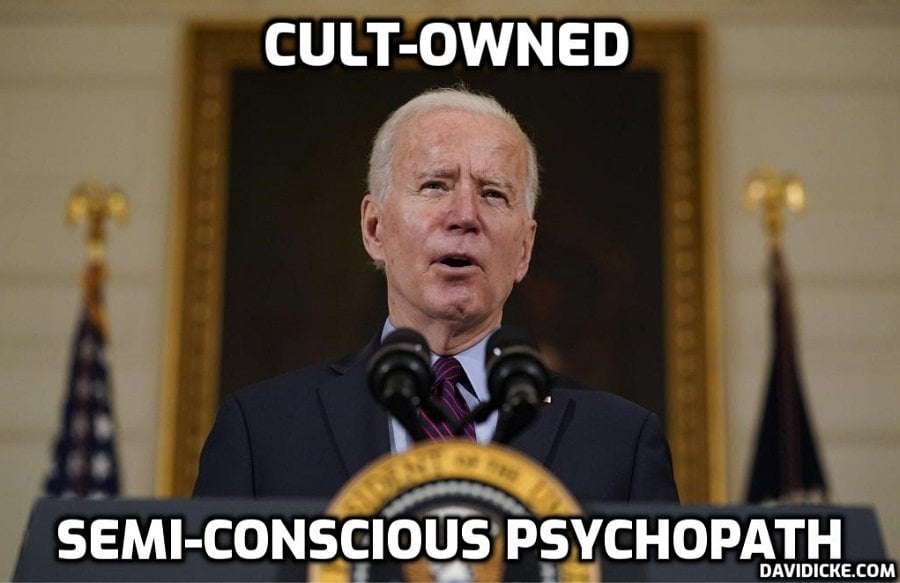 'If that's not child molestation, it is definitely close': Tucker Carlson blasts Biden over daughter Ashley's diary admission that taking showers with him as a girl may have contributed to her sex addiction after DailyMail.com revealed the extract
Tucker Carlson slated Joe Biden over claims the president shared a shower with his sex addict daughter when she was young – and slammed the FBI for probing a woman who found and sold a diary containing the revelation.
Carlson shared his horror at the detail contained within Ashley Biden's diary on his Fox News show Friday night, branding it 'sick' and 'horrifying' and questioning whether it was child molestation worthy of a visit from police.
He also said the president was effectively using the Feds as his secret police force, after we revealed that Aimee Harris is being investigated over Ashley Biden's journal, which details her sex addiction and showers she had with her president father.
Read more: 'If that's not child molestation, it is definitely close': Tucker Carlson blasts Biden over daughter Ashley's diary admission that taking showers with him as a girl may have contributed to her sex addiction after DailyMail.com revealed the extract