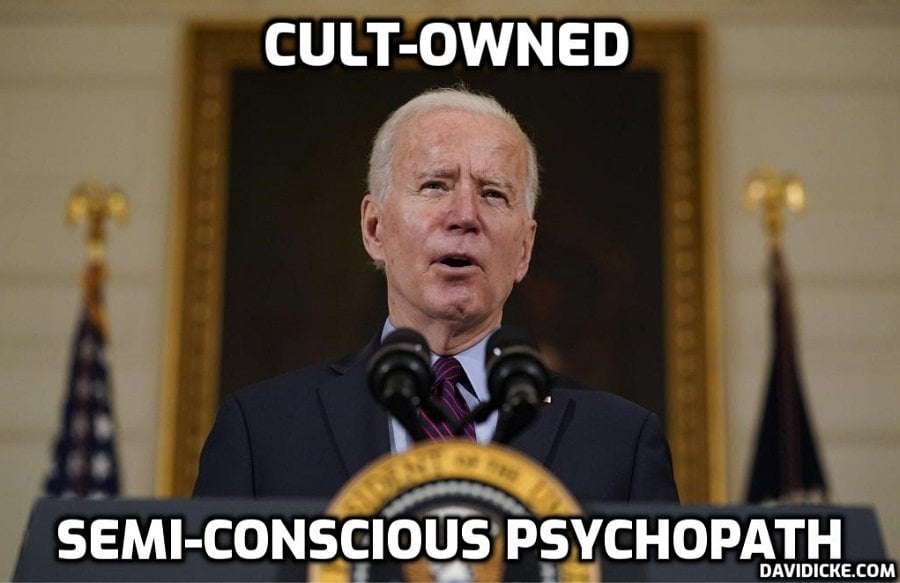 Joe Biden's Department of Homeland Security is still going to punish Border Patrol Agents in connection with the infamous fake 'whipping' Haitian migrants incident that was hyped up by Democrats and the media, even though the agents were found to have done nothing wrong.
As we highlighted two months ago, the agents involved were completely cleared of all charges, a development that was practically ignored by every news network apart from Fox.
The agents were not whipping migrants, they were holding horse reigns to control their animals, a fact that was pointed out at the time of the incident, even by the photographer who took the original images.
The only actual contact the agents made with the migrants was one of them pulled a migrant's shirt to get hold of the man as he attempted to flee.
Oh the horror. A border agent pulling the shirt of someone who has illegally entered the country and tried to run off.
Read More: Report: Biden To Punish Border Patrol Agents Even Though They Were Cleared Of 'Whipping' Migrants