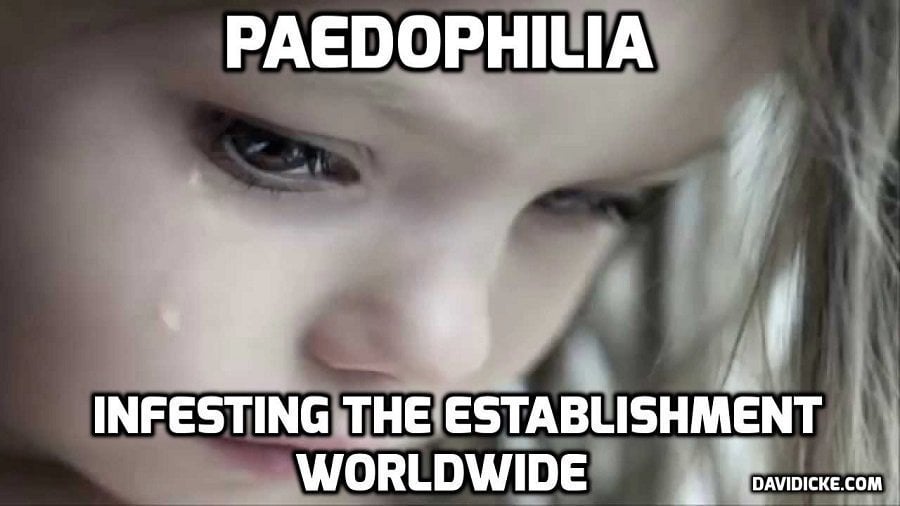 Case by case by case, the evidence builds that not only have psychopaths [see "Psychopathic Takeover"] populated the UK's power structure but that often enough, being a pedophile has been an additional requirement. The entire ruling hierarchy is rife with this crowd and it is a long-standing British "tradition." I believe pedophiles are put into high places not just because of their psychopathy, but because they can be compromised and controlled by the cabal. There is an element of this in the U.S. power structure as well. Whistleblowers and victims who go up against pedophile rings frequently end up dead [see the "Strange Death of Nancy Schaefer"].
You will also note that many old links in the post are down and the stories memory holed.
Due to a change in legislation in 2009 by Jack Straw, it is now illegal for children in care to speak out if they are victims of abuse [see here].
Jimmy Savile (now dead) proved to be a very prolific pedophile. Savile was knighted by the Queen, knighted by the Vatican, was a top BBC figure (a household name), spent time with Margaret Thatcher at Chequers on several occasions (Thatcher lobbied heavily to have him knighted by the Queen), was close friends with Prince Charles (was even described as his "mentor" by Princess Diana) and spent time with him alone on at least one occasion [see here]. He also boasted that he had police pals who would protect him from child abuse claims.
Read more: Pedophilia a Requirement for UK Ruling Elite