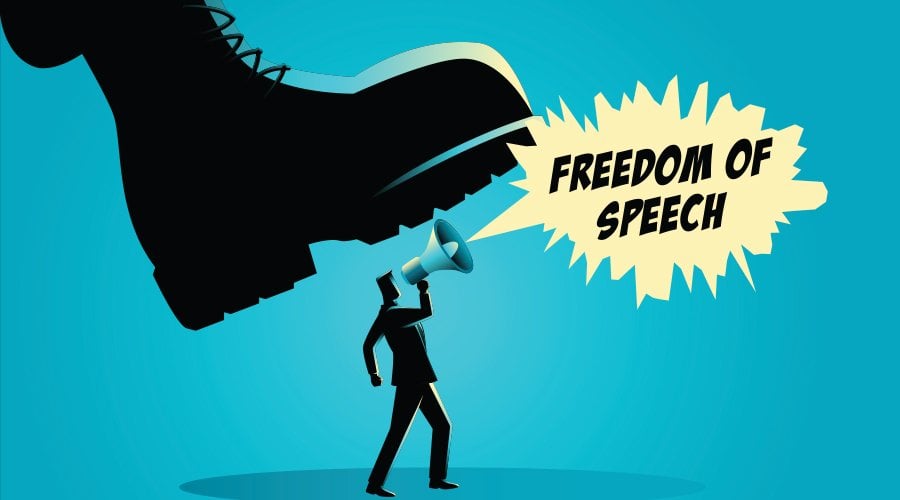 I've written an article about the Online Safety Bill for ConservativeHome in reply to a piece last week by Chris Philp, a minister in the Department for Culture, Media and Sport, which argued that the Bill would enhance free speech online rather than undermine it. The focus of my piece is the concept of 'legal but harmful', which I argue is a sinister departure from one of the fundamental principles of English Common Law.
Not only is the concept of 'legal but harmful' content a weaselly way of trying to restrict free speech – of trying to square a circle that cannot be squared – but it is a breach of the fundamental principle of English Common Law that unless something is explicitly prohibited it is permitted.
It introduces a new grey area in which certain speech is deemed by the Government to be harmful and social media companies are encouraged to remove it, but it is not explicitly forbidden.
This sets a dangerous precedent – will the concept of 'legal but harmful' be extended to what we're allowed to say in print? – and is bound to have a chilling effect on free speech.
To make matters worse, there is no concrete, non-circular definition of content that is 'legal but harmful' to adults in the Bill. Rather, this will be included in supplementary legislation – a statutory instrument to be brought forward by the Culture Secretary.
We do not yet know what content will be included in this Index Librorum Prohibitorum, which makes informed discussion of the Bill difficult, but in the DCMS press release about the latest version of the Bill (which uses the phrase 'legal but harmful' eight times) 'harassment' is given as an example.
That set alarm bells ringing. The Free Speech Union has just successfully concluded a protracted dispute with Essex University over its anti-discrimination and harassment policies which were invoked to no-platform two feminist law professors three years ago.
Read More: Don't be Fooled – the Online Safety Bill Poses a Grave Threat to Free Speech