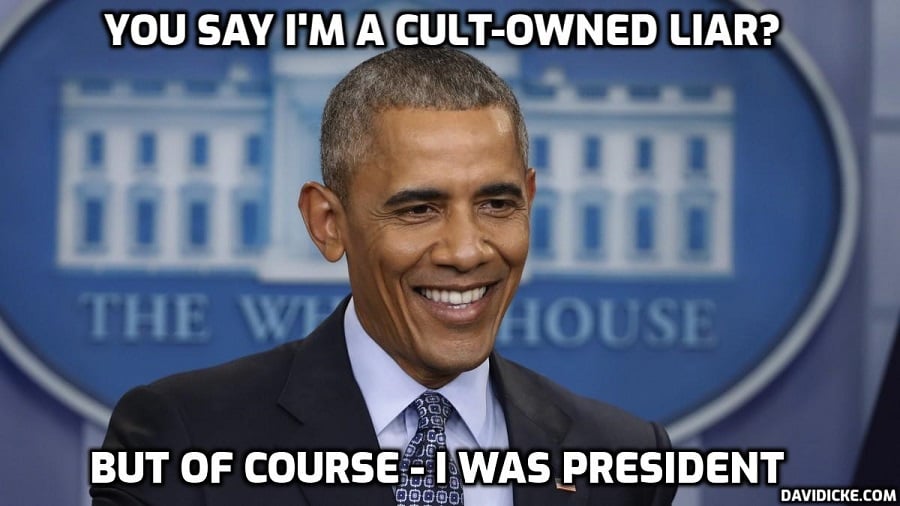 Former President Barack Obama has made an unusual request to install a massive 2,500 gallon commercial-grade propane tank at his Martha's Vineyard estate, according to reports.
The cost of installing the large tank and filling it with gas could reportedly cost up to $75,000.
From the MV Times:
The select board approved a request for a 2,500-gallon commercial propane tank for 79 Turkeyland Cove Road in Katama — owned by former President Barack Obama and First Lady Michelle Obama.
"We've never had a private propane tank come to us," said select board member Arthur Smadbeck, with select board member Michael Donaroma noting a private-residence propane tank is typically a fraction of the quantity being requested. 
Does Obama know something we don't?
The report come as a top energy grid operator warns that much of U.S. could face "forced" widespread energy blackouts in the face of high demand as the summer season bears down.
Biden's shutdown of domestic energy production in the name of "climate change" has caused oil and natural gas prices to skyrocket over the last year, with gas now at a record-high $5-per-gallon national average.
Though it's unlikely the Obamas care about rising natural gas prices given their vast wealth, they still may be effected by rolling blackouts and appear to be preparing accordingly.
Read More: Obama To Install 2,500 Gallon Commercial-Grade Propane Tank For Martha's Vineyard Estate